Opens in a new window
Opens an external site
Opens an external site in a new window
Opens an external site in a new window
Support NHERI on Social Media
Published on June 1, 2017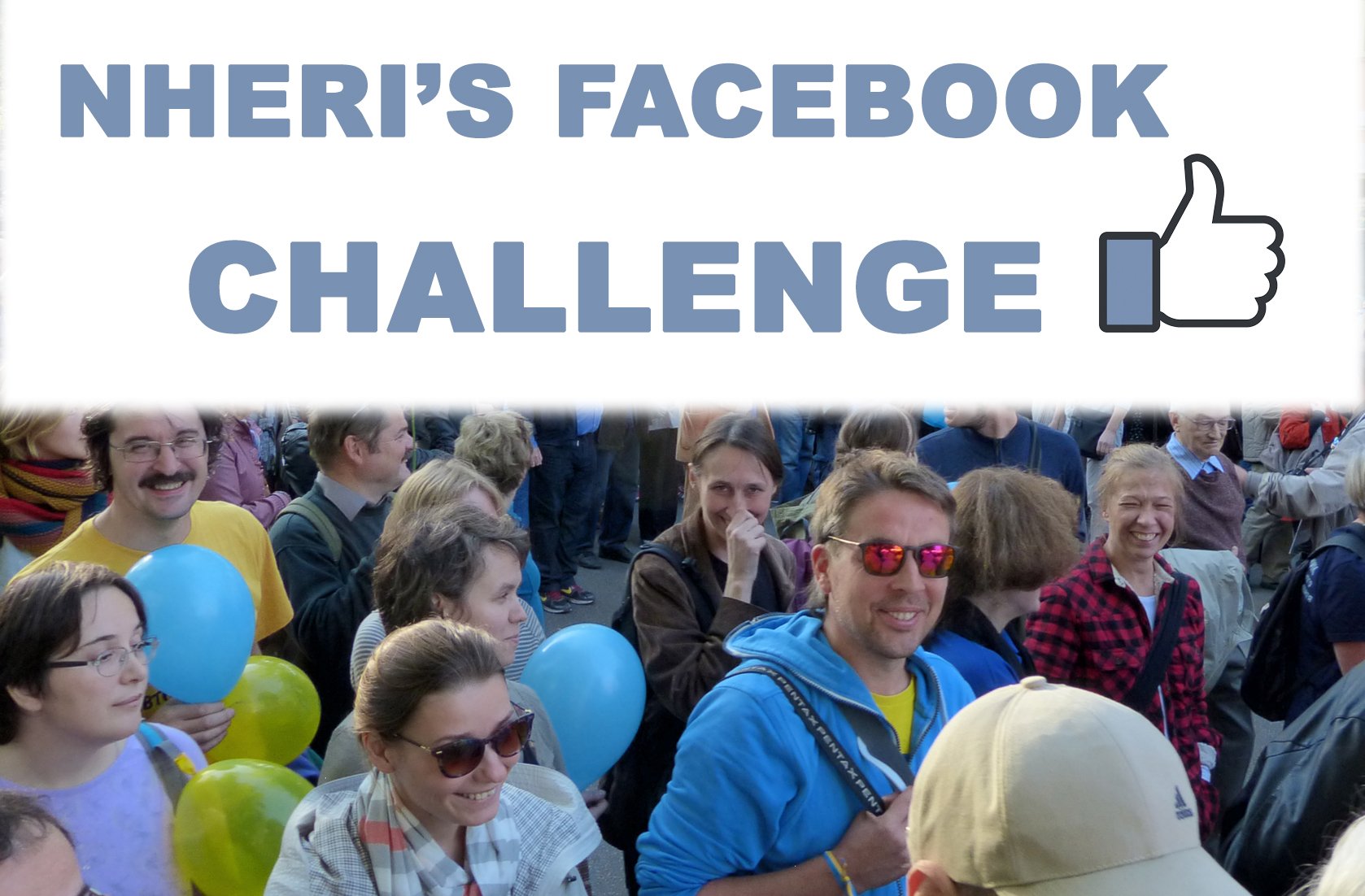 Yes, NHERI is on Facebook.
Given that there are 214 million Facebook users in the US, it's likely that you are on Facebook, too.
So, take the NHERI Facebook challenge: visit NHERI's Facebook page and LIKE your favorite research infrastructure: NHERI. It's easy. It's free. And you will help NHERI strengthen its influence on social media, a vital communications tool for vibrant communities.
The NHERI feed includes network news, research opportunities, and posts of interest to natural hazard researchers, engineering students, and anyone who enjoys learning how engineers safeguard the built environment.
Take our challenge: like NHERI's Facebook page, and post a message about yourself or your research group. (Send us your site's Facebook page, and we'll follow it, too!) We'll recognize all our new followers in next month's newsletter.
Don't put it off.
Help us meet our goal of 500 followers by summer's end.
Click and give NHERI a thumbs-up!
Related Links
---