Opens in a new window
Opens an external site
Opens an external site in a new window
Opens an external site in a new window
Hurricane Irma: University of Florida Requests Post-Storm Building Damage Assessment
Published on September 19, 2018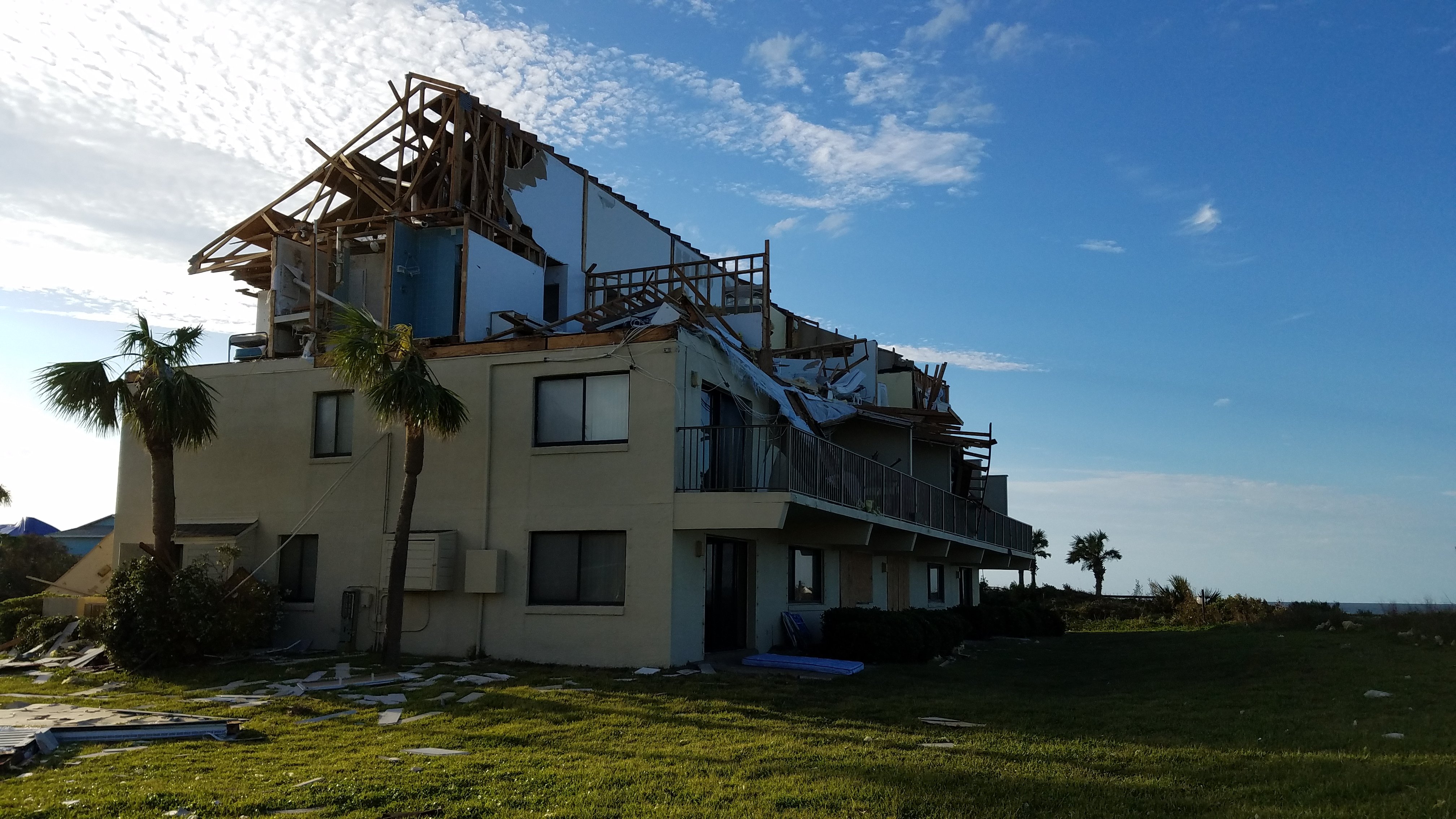 The University of Florida seeks voluntary assistance primarily of engineers, architects, building professionals and members of the public interested in hurricane effects on buildings in Florida. We request your participation in an ambitious state-wide assessment of the performance of buildings affected by Hurricane Irma, given the massive size of the storm that has affected nearly the entire state.
The purpose of this survey is two-fold:
To rapidly collect and preserve data on immediate post-storm condition of buildings before clean-up.
To help identify specific built-up areas in Florida for more extensive surveys of building damage.
The survey enlists volunteers with a background and interest in building construction (e.g. structural engineers, code officials, contractors, architects), to document performance of buildings near to them. Participants include the Building Officials Association of Florida.
The data collected will enable the UF team to determine the effectiveness of wind-resistant design provisions of the Florida Building Code. Minimum information (photo, building address) and observed damage requested.
Note: you will have to be at the structure/building in order to take photographs and make determination of damage and characteristics.
Professor David Prevatt from UF provides instructions for completing the survey here.
Take the 15-minute survey.