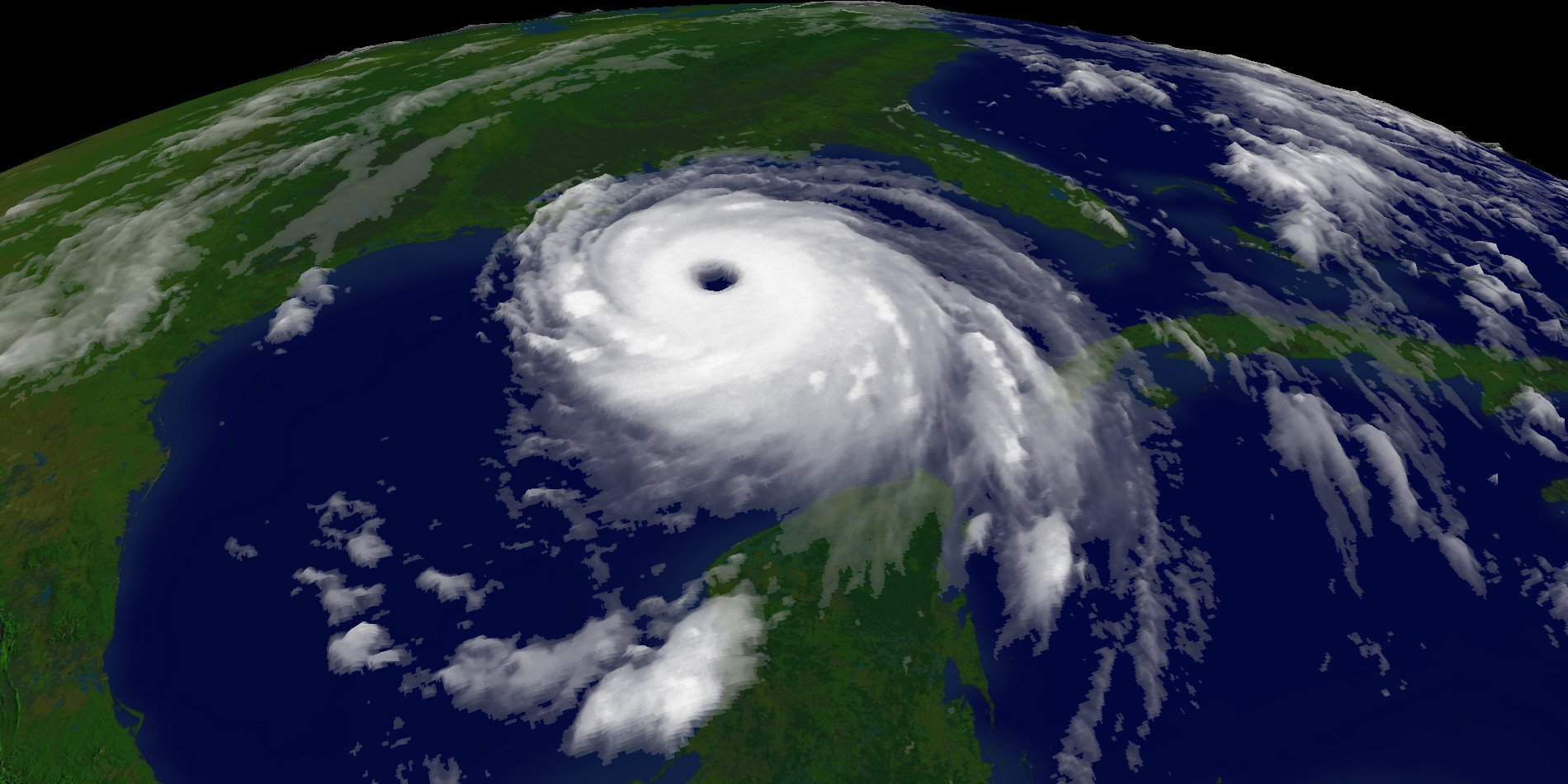 Hurricane Katrina (NOAA)

As a leading NSF-funded research organization, NHERI now provides a weekly email news service with the latest news and research in natural hazards.
Every Monday, subscribers learn about discoveries in earthquake, wind, geotechnical and coastal engineering — as well as in related social sciences. Stories cover research, education and key announcements in the field.