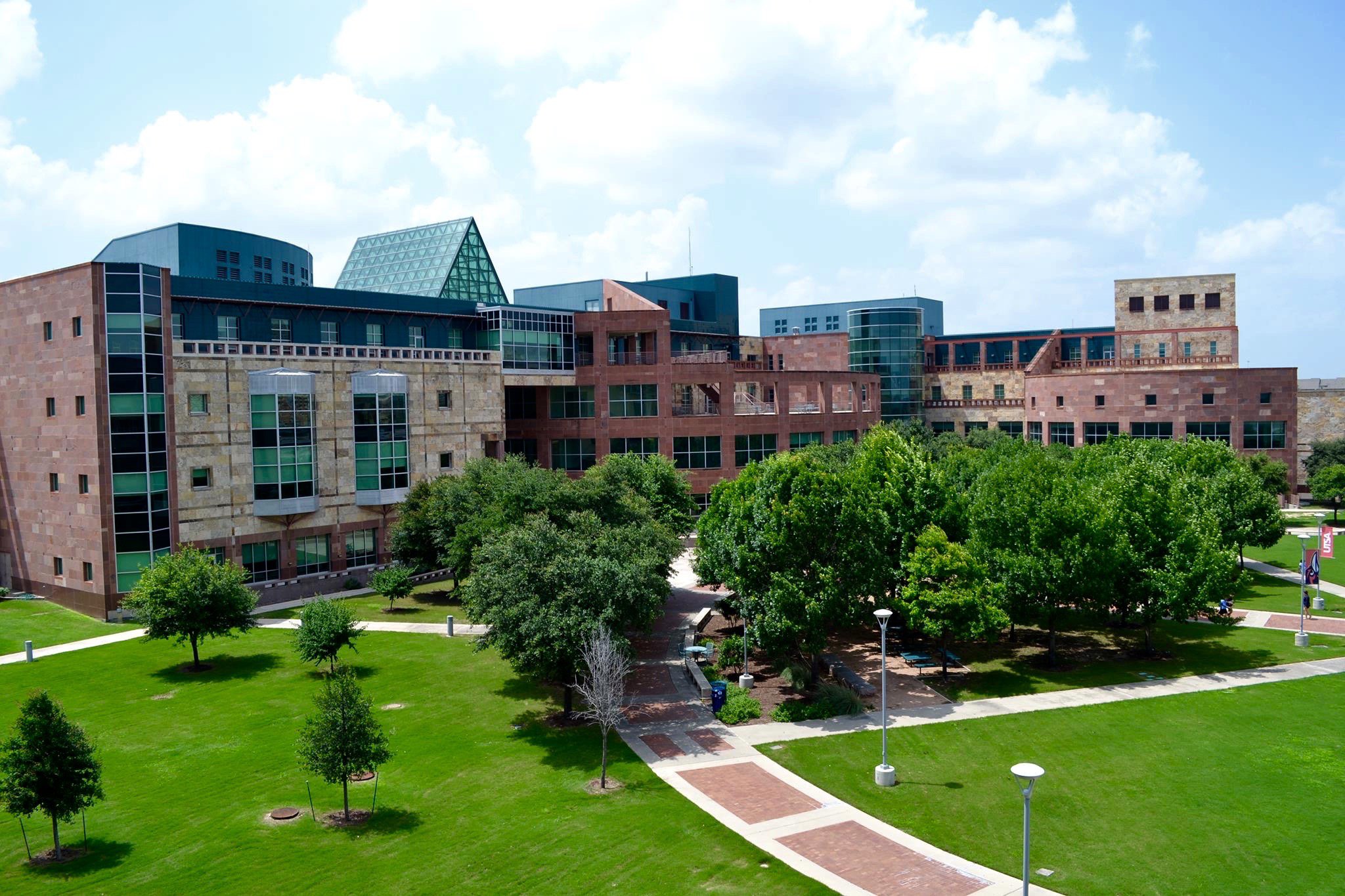 Natural hazards engineering is an exciting field, and NHERI's Summer Institute program provides a fantastic, hands-on introduction. The three-day workshop is tailored for K-12 educators, engineers and researchers interested in learning more about the field and about NHERI, the NSF-funded Natural Hazards Engineering Research Infrastructure.
The second annual NHERI Summer Institute will be held on June 4-6, 2018, at the University of Texas at San Antonio (UTSA) Downtown Campus.
Topics of the three-day event include:
The mission of the NHERI program
Writing a grant proposal
NHERI network facility capabilities
Requesting research resources within the NHERI network
The NHERI Science Plan
Hands-on computational research and data management
All interested in participating are welcome to attend. Early career faculty (i.e., non-tenured professors) and early career professionals can apply for travel funding. Local K-12 educators who are interested can also apply for a stipend to cover participation in the program.
Find details on the DesignSafe-CI website.