Opens in a new window
Opens an external site
Opens an external site in a new window
Opens an external site in a new window
Greetings from the NCO
Published on July 15, 2019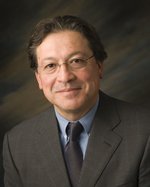 Greetings from the NCO! Spring 2019 was a busy one for the NHERI community. We're pleased that this year we've had the highest number of REU applicants ever; 140 undergraduates applied for our 30 available slots.
GOVERNANCE
During the period of reporting, January 1 to March 31, 2019, the NHERI Council continued its practice of monthly meetings. It held meetings on January 10, February 7, and March 7. The approved minutes can be found at the NHERI Council page on DesignSafe.
The second governance group, the community-elected User Forum, has met 21 times since its creation, including face- to-face meetings at the NHERI Summer Institute on July 24 and 25, 2017, and June 4, 5 and 6 of 2018. During this past quarter, the committee met three times: on January 28, February 28 and on March 11, 2019. The approved minutes can be found on the User Forum page.
The third governance group, the Network Independent Advisory Committee (NIAC) did not meet this quarter, but the group did have an in-person meeting during the NHERI Summer Institute, June 5-7, 2019, in San Antonio, TX.
SCIENCE PLAN
The International Workshop to Develop Research Campaigns, Interdisciplinary Teams and Disruptive Technologies for the NHERI Five-Year Science Plan for Natural Hazards was held March 18-19, 2019, at the Westin- Alexandria, VA. The workshop had two main objectives:
Identify the contributions from disruptive/ transformational technologies to the NHERI Science Plan to achieve the vision of NHERI, such as:

Advanced computational methods and high- performance and real-time computing
Data-driven science
Robotics
Bio-inspired engineering design
Additive manufacturing
Advanced materials

Elucidate potential research campaigns encompassing one or all of the hazards under the scope of NHERI. During the second day of the workshop more than 70 participants focused on the following themes:

Earthquake and Related Landslides
Windstorm Hazards
Storm Surge and Tsunami Hazards
Attendees convened in breakout sessions and developed examples of research campaigns for inclusion in the NHERI Science Plan — and to potentially pursue proposals to execute them.
The workshop report and presentations from plenary and breakout sessions can be found in DesignSafe-CI Science Plan page on the NHERI Science Plan page.
Northridge earthquake damage (Photo: FEMA)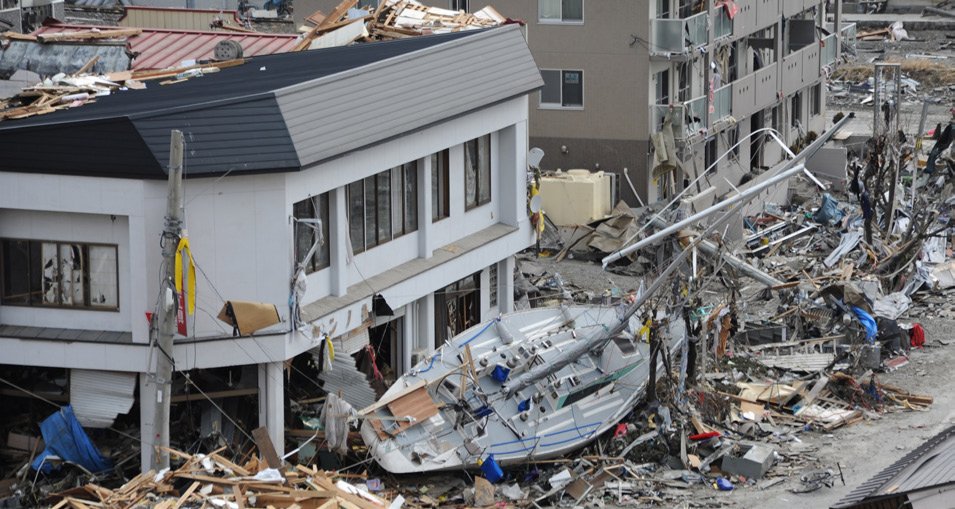 Tsunami damage (Photo: FEMA)
INTERNATIONAL PARTNERSHIPS
On February 7-8, 2019, the second meeting for NHERI and NIED/E-Defense Collaborative Research on Earthquake Engineering took place in Miki, Japan. The meeting was in conjunction with a full-scale shake table test of wood frame residential construction on the E-Defense shake table.
In this issue of the NHERI Quarterly, you can read about the American aspect of the experiment led by Maria Koliou of Texas A&M University (see the article).
Using equipment from the U of Washington RAPID facility, the team collected data on structural and non-structural seismic performance — with a goal of integrating resilience into urban residential areas.