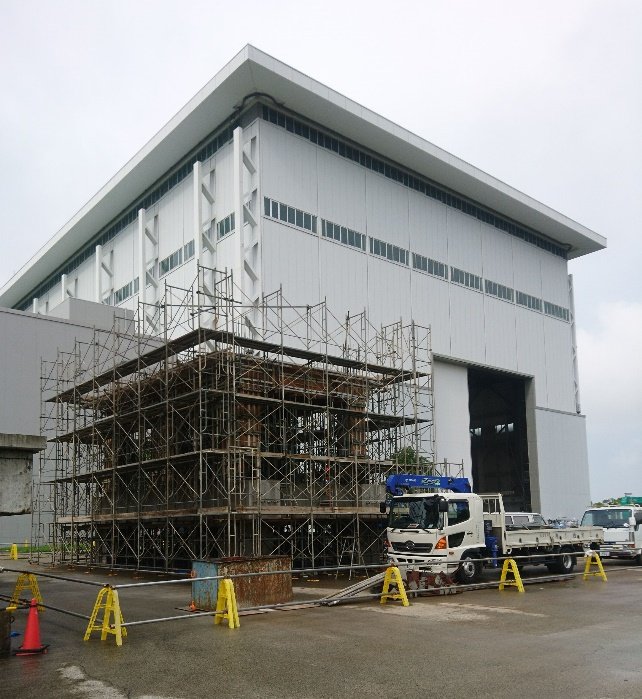 Blind Prediction Competition
The University of Tokyo's Earthquake Research Instititute (ERI) is pleased to announce a blind prediction competition for an E-defense test to be performed in December 2019 as part of the Tokyo Metropolitan Resilience Project.
The test specimen is a 3-story reinforced concrete building with spandrel walls casted monolithically with the frame elements. Participants will be tasked with predicting various building response parameters, such as peak interstory drifts and base shear. For details on contest rules, specimen details, test plan and prizes, click here to visit the project web site.
A "Lessons Learnt" workshop will be held to assess the reliability of analysis methods and assumptions adopted, identify future research needs and discuss potential for international collaboration. This workshop will be scheduled in September 2020, around the time of the 17th World Conference on Earthquake Engineering in Sendai, Japan, with international participation anticipated.
Interested in participating or receiving blind prediction competition and workshop updates? Send an e-mail to trevoryeow@eri.u-tokyo.ac.jp with your name and affiliation, and you'll be added to the mailing list.