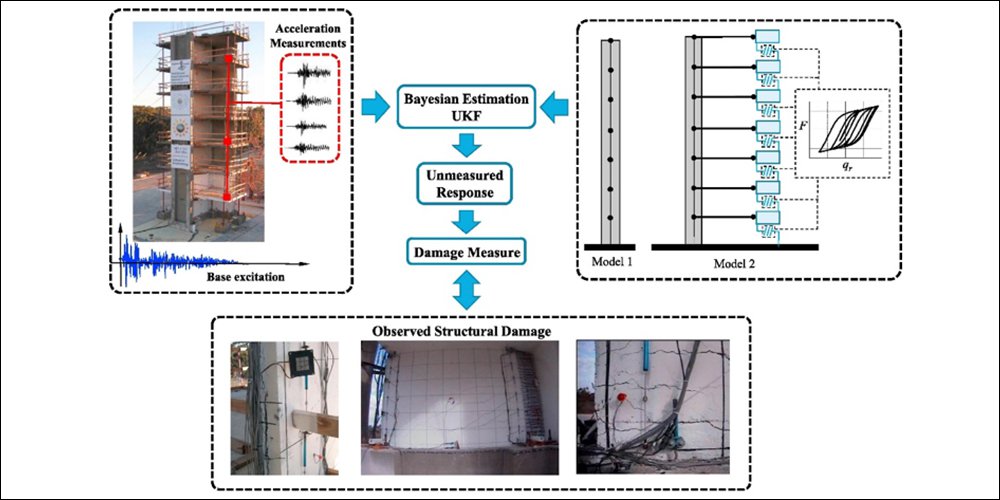 Research by Erazo et al. (2019) that used experimental data from Panagiotou et al. (2013)
One way the DesignSafe team measures impact is by tracking research papers that cite DesignSafe and the data published at DesignSafe.
In a recent article, "The Impact of Data Reuse," the DesignSafe team details useful and creative ways that researchers are reusing DesignSafe data. Find out how researchers from Rice University and Tufts University, for instance, employ data from a shake table project to validate their own models. Learn how researchers from Virginia Tech are leveraging field characterization datasets in a variety of ways. And discover how data from a geotechnical centrifuge test is proving valuable to a group from Hanyang University in South Korea, which does not have the facilities for conducting large-scale experiments on its own.
These stories highlight the lasting value of datasets that continue to be used decades after they were published.
The article includes statistics on the increasing number of total citations referencing the use of DesignSafe and data published on DesignSafe. This positive trend demonstrates the value of publishing data and the importance of citing data in the references using DOIs.
Read the FULL STORY.