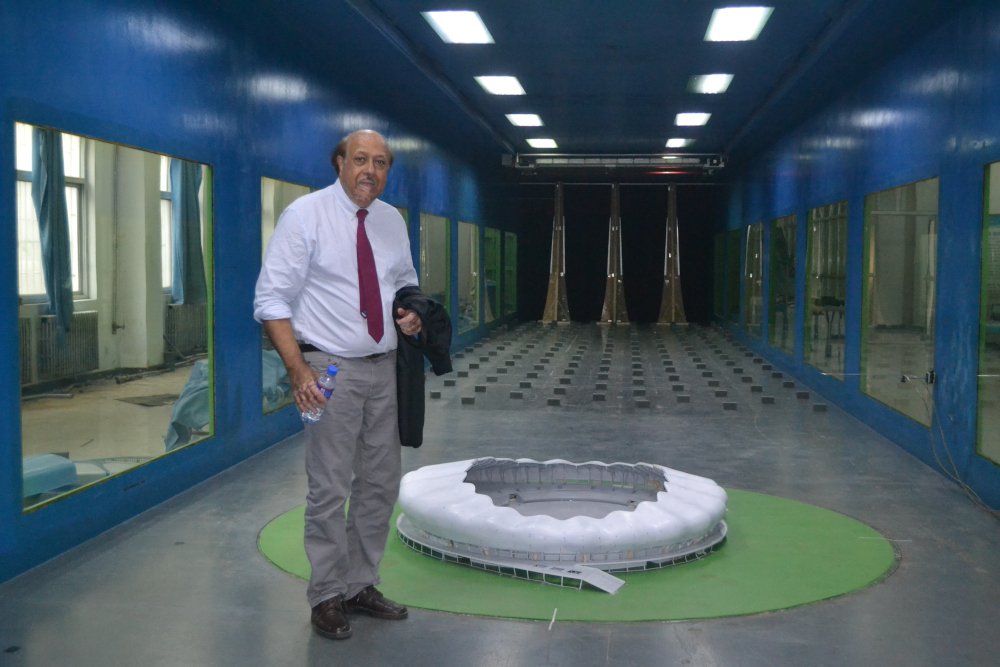 Professor Ahsan Kareem visiting a wind tunnel in China.
Each month, the NHERI Monthly Recap features a researcher who successfully communicates their work in natural hazards with colleagues and students, industry and the public.
As an established and highly cited researcher in multiple areas of natural hazards engineering, Ahsan Kareem enjoys adopting new technology and new ideas. As early as 2011 he was writing with his colleagues on crowdsourcing and "citizen engineering." In this month's Recap, he shares his best-practices for using technology to communicate engineering research with colleagues and students.
First, an introduction: Ahsan Kareem, a co-PI for the NHERI SimCenter, is the Robert M. Moran Professor of Engineering at the University of Notre Dame, where he runs the NatHaz Modeling Laboratory. His research interests in natural hazards are broad, encompassing wind, waves and earthquakes, safety and reliability analysis, stochastic mechanics, structural health monitoring and control, as well as tall, deep and long-span structures, for example: tall buildings, deep-water offshore platforms and long-span bridges.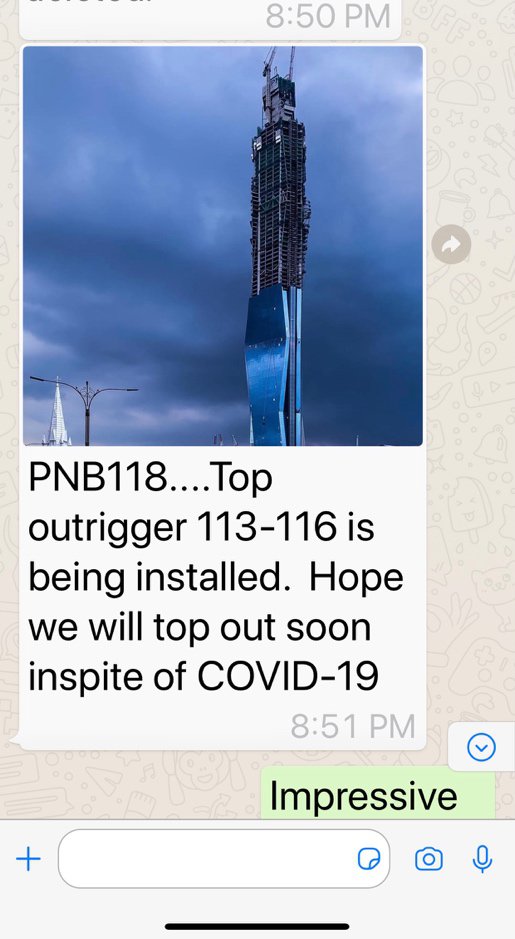 Sharing work-in-progress on WhatsApp. (Source: Ahsan Kareem)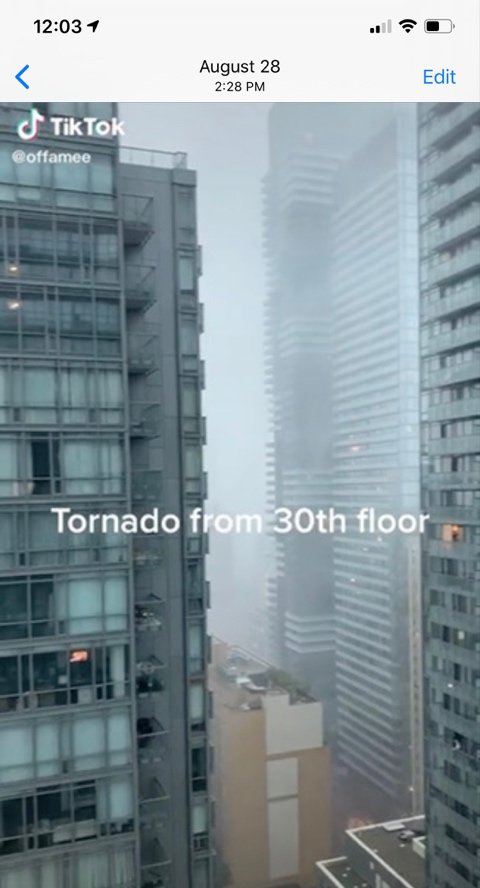 Some instructional TikTok video. (Source: TikTOk)
Direct to peers
As a graduate student, Kareem observed a particular practice of his advisor, Professor Jack Cermak at Colorado State University, the father of wind engineering. Every six months, Cermak would mail fat envelopes containing printed copies of his recent papers and reports to an extensive list of colleagues. This custom brought Cermak's research to the immediate attention of his peers.
"He also realized the practical benefits of getting early input on his work, from experts and generalists, which ordinarily is not possible until your colleagues read the article in published form, in a journal," says Kareem.
To capture a broad audience across his diverse interests, Kareem uses modern communications channels, including social media. "I am active in a wide range of professional communities in natural hazards. If it were not for these new media platforms, I'd be boxed into these separate fields rather than being woven into a web of engineering communities, as I am today," he says.
Social media tools
Twitter. For more than a decade, Kareem has used Twitter, using the handle @jahalat. He tweets links to articles he's published and about his lab's new findings, especially in emerging areas like simulation, modeling and machine learning. "More importantly," he says, "on Twitter I post interesting developments by others in science, engineering and technology related to structural engineering and natural hazards. This way, in my Twitter feed, I have handy access to these articles, and friends and colleagues who follow me also can have a quick look."
WeChat. To interact with his large base of Chinese friends and colleagues, he uses the WeChat messaging app. "This interaction keeps me abreast of developments in infrastructure, laboratories and personal happenings in the lives of many friends, former students and visiting fellows from China." Although some express data security concerns about Chinese-owned applications such as WeChat, this does not worry Kareem. "We share open-source material. I am respectful of my Chinese colleagues' system of government, and I believe they feel the same towards us," he says.
Sharing with students
WhatsApp. Kareem also uses the WhatsApp messaging platform. "I use WhatsApp for sharing and following events in my friends' lives, both technical and personal perspectives." For instance, the designer and builder of the Lakhta Tower, the tallest building in Europe in St. Petersburg, Russia, is a close friend of Kareem's — and he uses WhatsApp.
"He has been sending me material via WhatsApp for my class, 'Introduction to Structural Engineering.' He now lives in Kuala Lumpur, the capital of Malaysia, where he is building the second tallest building in the world, the Merdeka Tower.
"He sends me monthly update shots of the towering structure emerging from the KL skies. I share the images with my class to keep them excited about the very best projects in structural engineering."
TikTok. It's not just for kids, he says. "I have an account on TikTok where sometimes I find videos with amazing structures to share with my class."
Among many other social media tools he uses, including Facebook and the DesignSafe Slack channels, Kareem finds LinkedIn and Instagram particularly useful. "It is a great platform for discovering the latest discoveries in computational fluid dynamics, R&D projects underway in Europe, as well as developments in the engineering industry and specialty boutique enterprises."
On Instagram, he follows groups like National Geographic to find high-quality photographs relating to natural hazards.
Managing a reputation on Wikipedia. Anyone who Googles Ahsan Kareem is sure to find his Wikipedia page, which functions as his official calling card. It came about by fluke, he says. Several years ago, a student discovered that Wikipedia listed him as a distinguished American of Pakistani origin. "She was disappointed that I did not have a Wikipedia entry of my own, and she asked if I would mind if she started one," he says. "I welcomed her offer. She did a good job and has been updating it well."
A citizen scientist. Kareem's use of technology to communicate strengthens his influence in natural hazards engineering research. For instance, he regularly shares his expertise on op-ed pieces in the New York Times and other news outlets. Recently, his comment on a piece by Thomas Friedman on hurricanes was a featured by the NYT.