Opens in a new window
Opens an external site
Opens an external site in a new window
Opens an external site in a new window
DesignSafe Radio:
Using models to protect our coasts from storm surge, with Clint Dawson
Published on April 12, 2021
(Photo: University of Texas at Austin)
In April and May, the DesignSafe Radio podcast features a series of interviews with Clint Dawson, coastal engineer and storm-surge researcher based at the University of Texas at Austin. Dawson leads the Computation Hydraulics Group and is a key member of the ADCIRC model development team.
DSR host Dan Zehner spoke with Dawson during the throes of hurricane season 2020. In four episodes, Dawson covers the following topics:
April 13. Defining storm surge, simulations performed using TACC high-performance computers, research data published using the NHERI DesignSafe workbench, and using the ADCIRC model in storm surge research. (12 minutes)
April 20. Predicting storm surge, using the CERA mapping application to view predictions in real time. Misconceptions about hurricanes and storm surge. (10 minutes)
April 27. Types of damage caused by storm surge and ways to protect infrastructure and coastlines. (10 minutes)
May 4. Assessing model predictions and learning from hindcasting. (7 minutes)
Listen to the show on the DesignSafe Radio website, or subscribe via iTunes, Spotify or Stitcher.
We encourage everyone interested in natural hazards to follow DSR on Facebook (https://www.facebook.com/designsaferadio) and Twitter (https://twitter.com/DesignsafeR).
---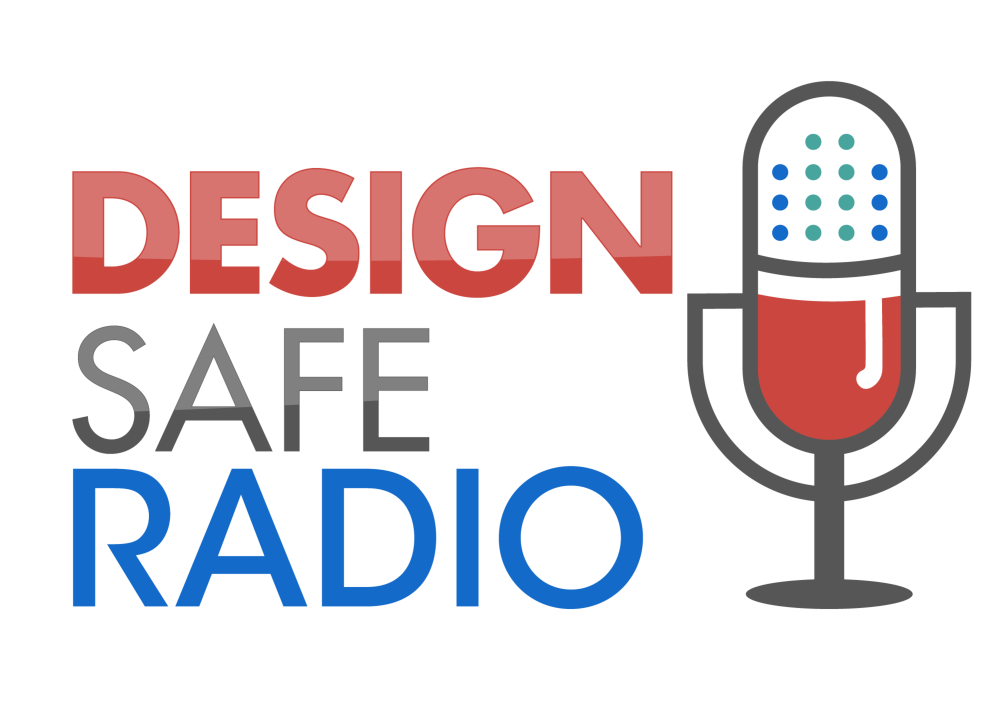 About DesignSafe Radio
DesignSafe Radio highlights ways that NSF-supported research renders infrastructure and communities more resilient to natural hazards like earthquakes, hurricanes, tsunamis and storm surge. The podcast is produced by NHERI, the Natural Hazards Engineering Research Infrastructure, NSF award CMMI 1612144. Any statements in this material are those of the presenter(s) and do not necessarily reflect the views of the National Science Foundation.
Related Links
---