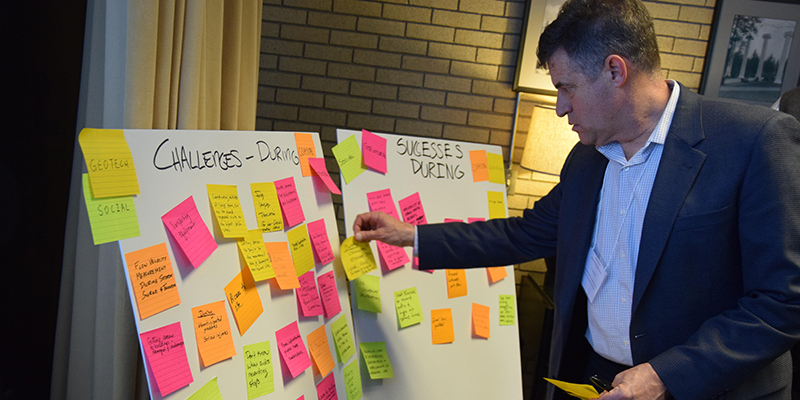 RAPID Facility Slated to Support Deployments in September 2018
posted 02-09-17
University of Washington has announced the RAPID experimental facility will begin supporting post-disaster field deployments in September 2018, following a year of planning and equipment commissioning.
Mahin Introduces the SimCenter at the 2017 WCEE
posted 02-02-17
Steve Mahin, NHERI SimCenter director, highlighted the center during his keynote address at the 16th World Conference on Earthquake Engineering, held January 9-13, in Santiago, Chile.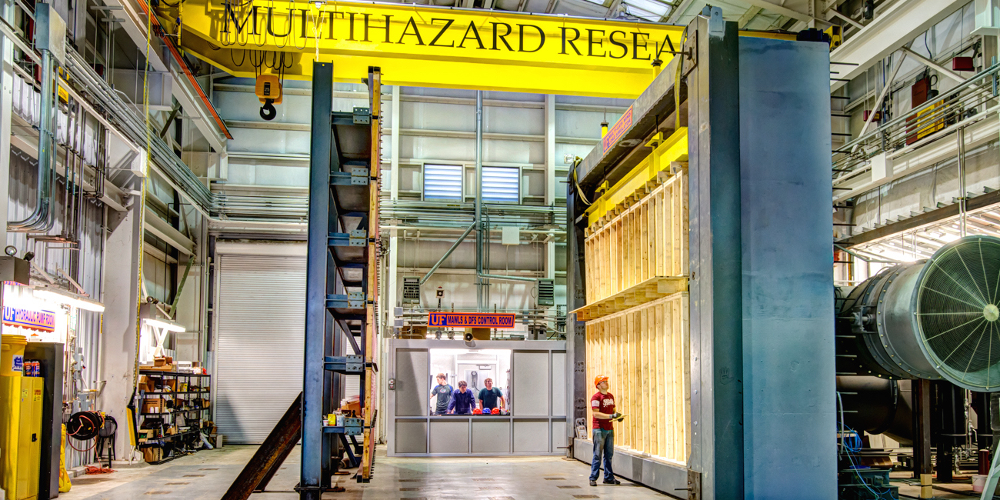 REU Applications Now Available
posted 01-06-17
Applications to the Research Experience for Undergraduates (REU) program are now being taken for qualifying students to be placed in a summer research program at NHERI Experimental Facilities.  To find more details and apply, visit the REU page of the Learning Center.  Application deadline is February 15, 2017.