---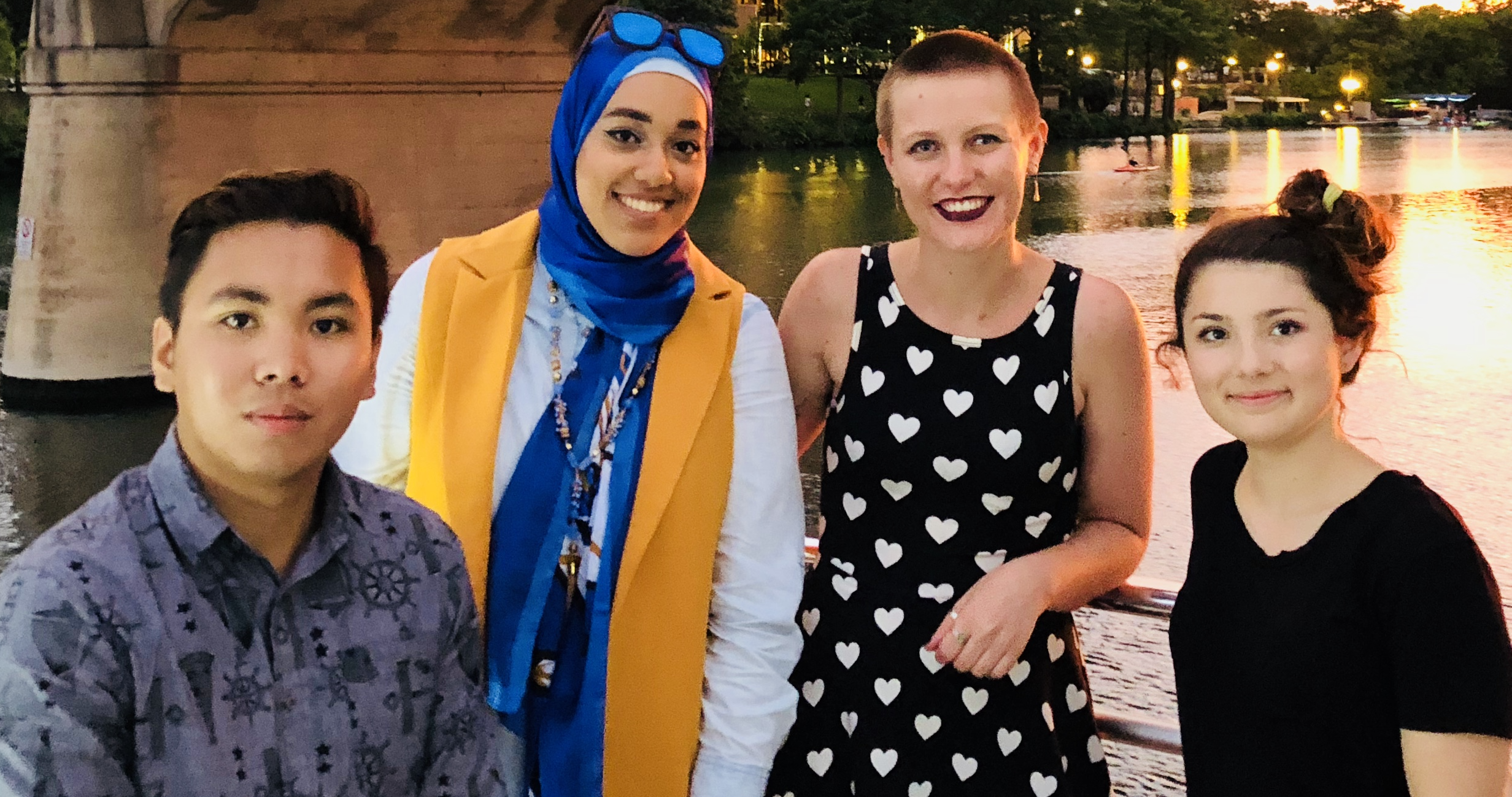 REU Students at the University of Texas at Austin in 2019.
NHERI REU Summer Program
The NHERI REU Summer Program provides research opportunities at the eleven NHERI multi-hazard engineering and interdisciplinary research sites during a 10-week summer research program. The NHERI REU program is dedicated to helping undergraduate college students experience multi-hazard engineering as well as reconnaissance, cyberinfrastructure, data management, simulation, and social science research. The program's hands-on, research-based projects introduce participants to a network of engineers, scientists, and students who work toward mitigating the effects of natural hazards and understanding the impact of natural hazards on society.
U.S. citizens and permanent residents who are enrolled undergraduate students may apply for the summer program.
For More Information
If you have questions about the NHERI REU Summer Program or the application process, please visit REU Summer Program Overview or email us at reu-request@designsafe-ci.org.