(3A) International Collaborations on Natural Hazards Research
One of the key responsibilities of the NHERI Network Coordination Office is to develop and implement strategic key partnerships with major and unique experimental and computational facilities (national and international) to enhance the scientific experimental resources and support that can be available to the natural hazards engineering research community. The international partnerships require approval by NSF. The objectives of the session will be to discuss potential new activities for international collaboration with NHERI, and avenues for the researcher community in the Natural Hazards area to get involved.
Panelists:  Masahiro Kurata (Kyoto University, DPRI), Kentaro Tabata (NIED), Alberto Pavese (University of Pavia, EUCENTRE), Roberto Nascimbene (IUSS Pavia, EUCENTRE), Girma Bitsuamalak (Western Ontario University, WindEEE), Prof. Tiziana Rossetto (University College London, EPICentre), Chung-Che Chou (NCREE NARLabs, Taiwan, NTU), Chiun-lin Wu (NCREE NARLabs)
 
Hosted By:
Julio Ramirez
Summit Co-chair
Professor, Purdue University. Lead PI and DIrector, NHERI NCO
(3B) Panel Session: Perspective of Early Career Faculty in Natural Hazards Research
This 90-min panel session is designed to provide peer advice on developing successful research programs and proposal development in the area of hazards and disasters, including leveraging NSF investments in hazards research.
Panelists: Allison Reilly (University of Maryland), Andrew Sen (Marquette University), Barbara Simpson (Stanford University), Amal Elawady (Florida International University) Matthew Bandelt (New Jersey Institute of Technology)
 

Hosted By:
Barbara Simpson
Stanford University (Fall 2022)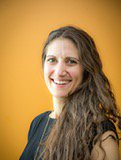 Erica Fischer
John and Jean Loosley Faculty Fellow and Assistant Professor, Oregon State University
(3C) New Tools and Methods for Analyzing Natural Hazard And Disaster Reconnaissance Data
The NHERI RAPID facility has helped NSF-supported "extreme event reconnaissance/research" (EER) organizations and other teams and investigators collect perishable field data from major natural hazards and disaster events worldwide. This has produced a 100+ terabyte treasure trove of engineering, natural and social sciences, and public health open data archived on Designsafe-ci. The panel will discuss next-generation tools, approaches, and techniques (including data analytics, machine learning, computer vision, and statistical modeling) for processing, assessing, and analyzing these unique data sets to support discoveries in natural hazards engineering.
Hosted By:
Joseph Wartman
Professor of Civil and Environmental Engineering
Director, NHERI RAPID Facility
University of Washington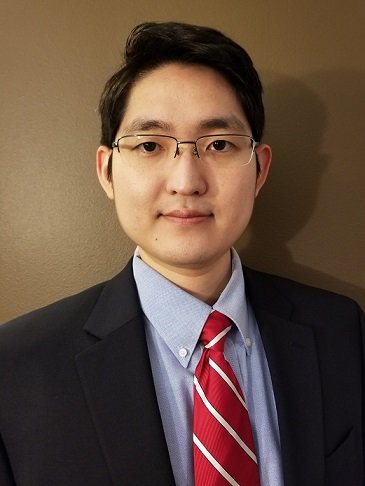 Panelists:
Youngjun Choe
Assistant Professor of Industrial and Systems Engineering
University of Washington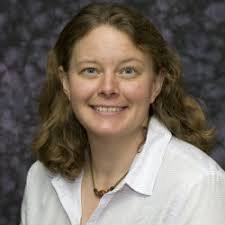 Shirley J Dyke
Professor of Mechanical Engineering and Civil Engineering
Purdue University
David Roueche
Assistant Professor of Civil and Environmental Engineering
Auburn University
(3D) Engineering Inclusive Elements into Research
How are rich and inclusive experiences purposefully designed in research environments? And why is it important to create inclusive spaces in engineering? Join the conversation that helps answer these questions. And beware! One size does not fit all. This session will provide practical ways to think about incorporating diversity equity and inclusion in your research work and mentoring experiences that have worked for others.
Hosted By:
Karina Vielma
Assistant Professor, University of Texas at San Antonio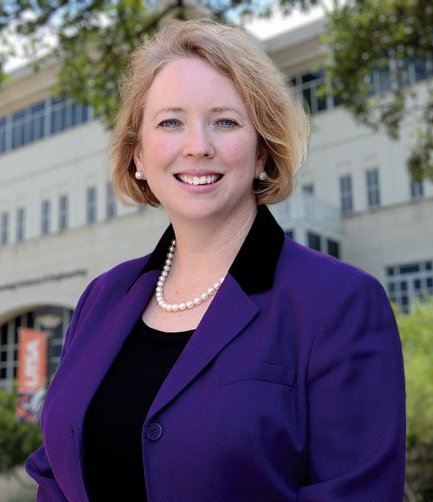 JoAnn Browning
Dean College of Engineering, University of Texas at San Antonio
Office Hours: Meetings with NSF Program Managers, NHERI personnel, Senior Faculty
Summit organizers will also coordinate during this block a series of 30-minute meetings with NSF program managers, NHERI personnel, and Faculty Mentors. Attendees can discuss proposal ideas, learn how to leverage NHERI investments for proposal, and seek advice from faculty mentors.