(3A)  Nonlinear Real-Time Hybrid Simulation Problem Using a Versatile Small-Scale Testing Facility
This session focuses on future research needs in Real-Time Hybrid Simulation (RTHS) within the context of a benchmark problem based around a small-scale testing facility for nonlinear specimens in the Intelligent Infrastructure Systems Laboratory (IISL) at Purdue University. A complete RTHS package will be provided beforehand to the participants. Participants will have the opportunity to highlight their different strategies to enforce tracking of the commanded displacements by the physical specimen through short presentations. While the focus is on control, the participants will be encouraged to develop other relevant innovative solutions.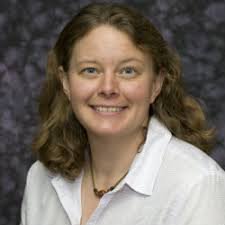 Hosted By:
Shirley Dyke
Professor of Mechanical Engineering & Civil Engineering, Purdue University
Director, Resilient ExtraTerrestrial Habitats Institute
Director, Intelligent Infrastructure Systems Lab
Editor in Chief, Engineering Structures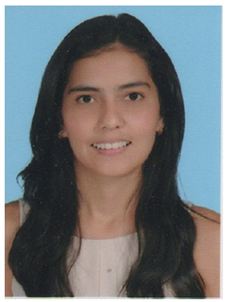 Ingrid Elizabeth Madera Sierra
Professor of Pontificia Universidad Javeriana Cali, Columbia
(3B) Engineering Inclusive Elements into Research
How are rich and inclusive experiences purposefully designed in research environments? And why is it important to create inclusive spaces in engineering? Join the conversation that helps answer these questions. And beware! One size does not fit all. This session will provide practical ways to think about incorporating diversity equity and inclusion in your research work and mentoring experiences that have worked for others.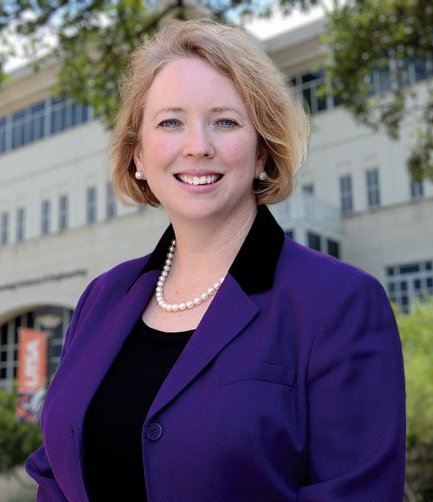 Hosted By:
Joann Browning
Dean College of Engineering, University of Texas at San Antonio
(3C) Open Panel Session / Focused Discussion
This is an open session for the community to organize and lead.  Plans forthcoming.
 
(3D) Office Hours: Meetings with NSF Program Managers, NHERI personnel, Senior Faculty
Summit organizers will coordinate a series of 30-minute meetings with NSF program managers, NHERI personnel, and Faculty Mentors. Attendees can discuss proposal ideas, learn how to leverage NHERI investments for proposal, and seek advice from faculty mentors.