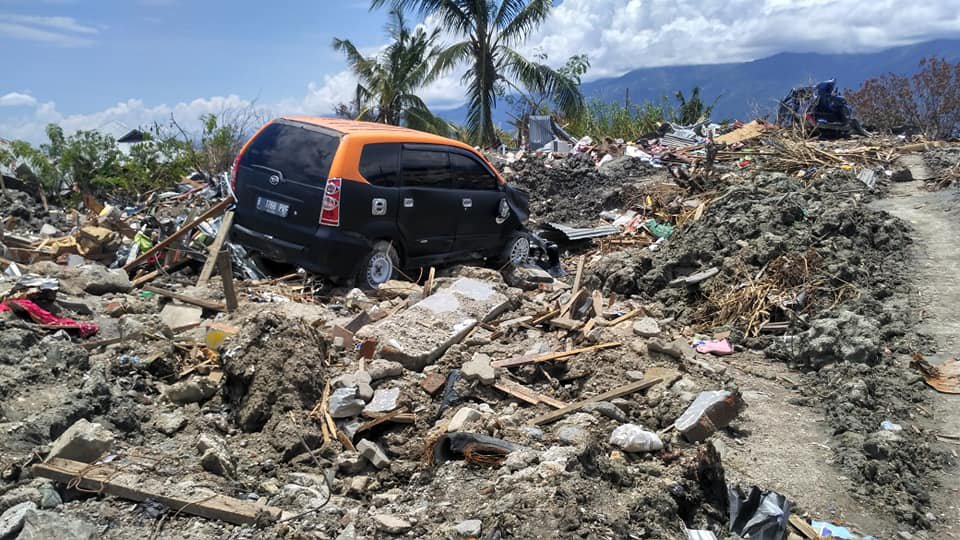 Palu after 2018 earthquake and tsunami. Source: Devina Andiviaty via Wikimedia Commons.
We can learn plenty from natural disasters. But researchers must work fast.
After the September 28, 2018, earthquake-and-tsunami on the Indonesian island of Sulawesi, an international team of engineers spent a week gathering perishable data about the event that killed more than 2,000 people. The information will help communities prepare and protect their structures, and their societies, in the future.
The team's ground-based field survey covered a 100 km stretch of coastline; the work was complemented by an Indonesian army helicopter reconnaissance flight over a 200 km territory. The researchers deployed a Leica BLK360 scanner from the NHERI RAPID facility, which enabled the team to collect high-resolution, 3D panoramic images.
At the AGU talk, the team of tsunami experts, including Hermann Fritz of Georgia Tech, will reveal imagery collected and discuss the scope of the damage, including interviews with disaster eyewitnesses.
The talk is part of the AGU discussion in the field of natural hazards.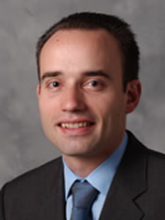 Talk Details
December 11, 2018
11:05 - 11:20
Walter E Washington Convention Center, Room 151B