Activities and Responsibilities
The User Forum committee has representation across NHERI activities, with three representatives working directly with the NCO, two representatives working with the Education and Community Outreach (ECO) team, two representatives working with the Facilities Scheduling committee, and one representative working with the Education Transfer committee.
The UF committee meets once per month via teleconference and once per year in-person.  The first and second in-person meetings were held in San Antonio, Texas, simultaneously and in conjunction with the Summer Institute.
The UF committee is responsible for conducting annual community user satisfaction surveys for NHERI users.
Each year, the User Forum committee publishes an Annual Community Report on the NHERI website.
User Satisfaction Survey Report
The User Forum makes available for public review the annual user satisfaction survey report.
User Satisfaction Survey Reports for 2019:
Meeting Minutes
The User Forum makes available for public review the approved minutes from each meeting of the committee.
Composition of the User Forum
The User Forum committee is composed of nine representatives from the broad scientific and engineering communities served by NHERI, who conduct research and education activities using NHERI's resources and services but who are not affiliated with NHERI awardee institutions.  The user community elected members of the UF for two-year terms, with the opportunity of being re-elected. Antonio Bobet, an ex officio member from the NHERI NCO Executive Council, has been appointed to keep the NCO leadership apprised of UF progress and to coordinate needs of the UF with the rest of the natural hazard community.  The UF members have representation across all activities supported by NHERI.
Feedback
The User Forum is very interested in engaging with the NHERI user community.  If you have any questions or suggestions, the UF would like to hear from you.  Please send your message to:
User Forum Membership
As the community voice with the governance of NHERI, the User Forum committee is composed of members nominated and elected by the NHERI community for a term of 1-2 years.  Each year the committee will hold this election process through the DesignSafe website for the community to nominate and then vote upon any changes to the membership.  The current committee members are:
Officers
 
Elaina J. Sutley, Ph.D. (Chair)
University of Kansas
Specializes in design and retrofit of wood buildings subjected to natural hazards, including seismic, wind, and water events, as well as building portfolio analysis, housing recovery modeling, loss estimation, social vulnerability, and interdisciplinary science.
Website:
http://people.ku.edu/~e244j869
Nina Stark, Ph.D. (Vice Chair)
Virginia Tech
Specializes in coastal geotechnical engineering and sediment dynamics, including field instrumentation, sediment remobilization processes, beach erosion, beach trafficability, pore pressure evolution under ocean wave forcing, Arctic coastal erosion, remoe sensing, scour, and ocean renewable energy.
Websites:
http://www.cee.vt.edu/profile/?pid=nina
http://coastalgeotech.blogspot.com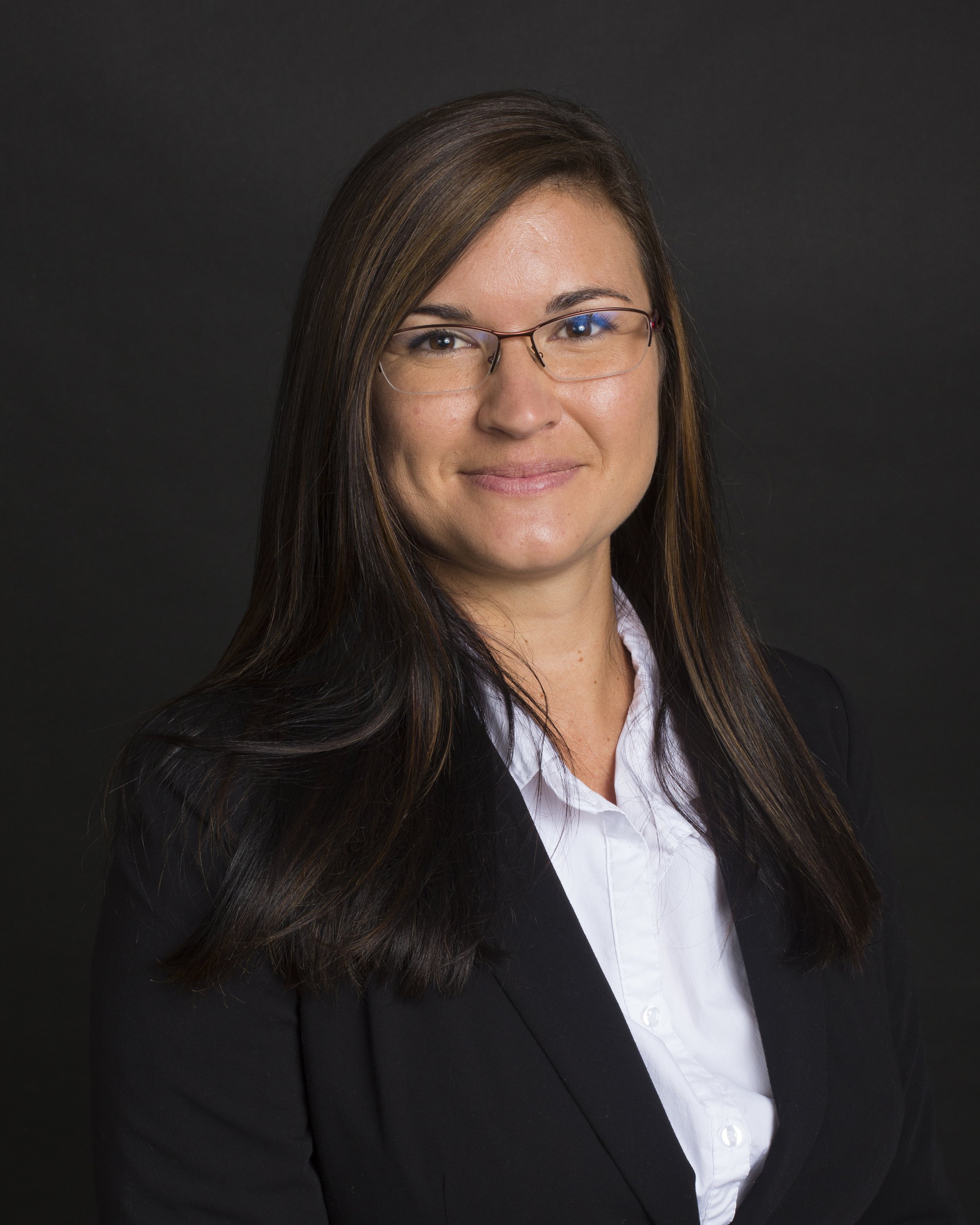 Stephanie Smallegan, Ph.D. (Secretary)
University of South Alabama
Specializes in the morphological response of sandy beaches to short- and long-term processes, particularly damage to barrier islands during hurricanes and the interactions between civil infrastructure and the natural environment.
Website:
http://www.southalabama.edu/colleges/engineering/ce/smallegan.html
Additional Members
Ramtin Kargarmoakhar, Ph.D.
AECOM
Specializes in structural, earthquake and wind engineering, including the design and analysis of cable structures as well as steel, concrete, pre-stressed concrete and segmented bridges, sequential analysis of the construction of big bridges, wind effects on long-span bridges, development of new structural systems and mitigating the impacts of earthquakes using smart materials and structures.
Adda Athanasopoulos-Zekkos, Ph.D.
University of Michigan
Specializes in soils mechanics and geotechnical earthquake engineering, including soil liquefaction, seismic slope stability, seismic response of levees and retaining structures, ground motion propogation characteristics due to pile-driving activities, and the impact of ground motion selection for dynamic analyses.
Website:
http://addazekkos.geoengineer.org/
James O. Malley, S.E.
Degenkolb Engineers
Specializes in steel construction with over 30 years of experience in seismic design, evaluation, and rehabilitation of building structures, including tall buildings, post-earthquake disaster reconnaissance, analysis, and investigation of building performance and damage.
Liesel A. Ritchie, Ph.D.
Oklahoma State University
Specializes in the societal dimensions of hazards and disasters, with an emphasis on social capital and factors related to community resilience to technological and natural disasters.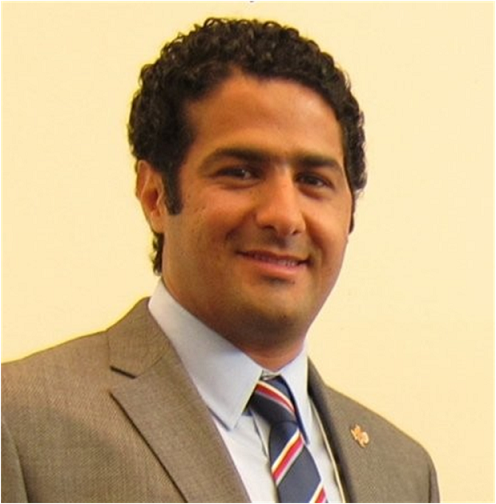 Mohammad Khosravi, Ph.D.
Montana State University
Specializes in soil mechanics and geotechnical earthquake engineering, including liquefaction and its remediation, ground improvement, seismic performance of soil structures, slope stability and embankment design, and soil-structure interaction.
Website: http://www.montana.edu/ce/directory/2116837/mohammad-khosravi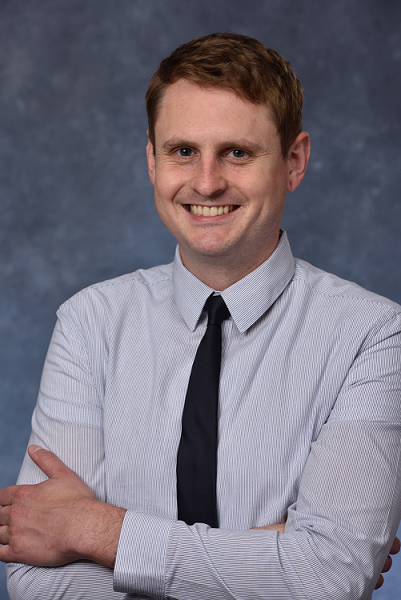 Max Stephens, Ph.D.
University of Pittsburg
Specializes in the design and multi-scale evaluation of structures subjected natural hazards with an emphasis on civil infrastructure subjected to earthquake, tsunami and storm surge loading.
Website: https://www.engineering.pitt.edu/MaxStephens/