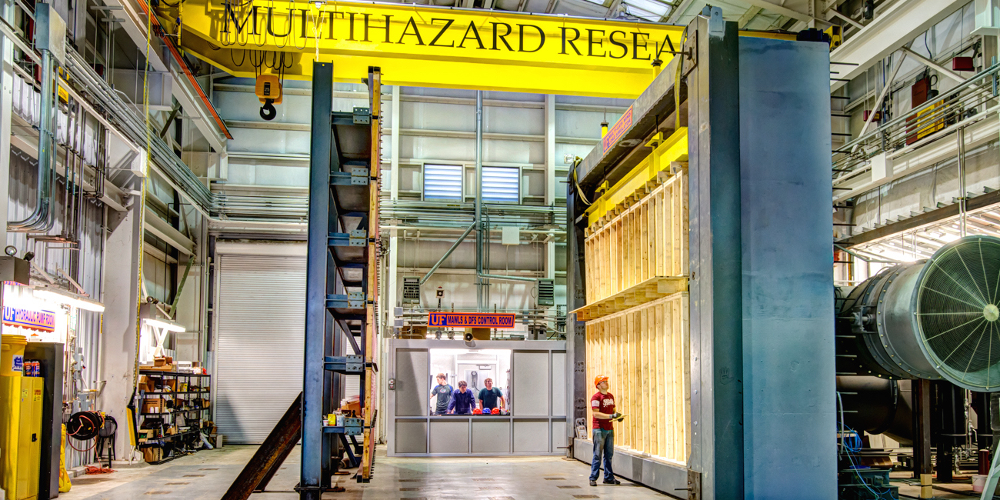 REU Applications Now Available
posted 01-06-17
The Learning Center is now taking applications for the Research Experience for Undergraduates (REU) program to place qualifying students in a 10-week summer research program at NHERI Experimental Facilities.  To find more details and apply, visit the REU page of the Learning Center.  Application deadline is February 15, 2017.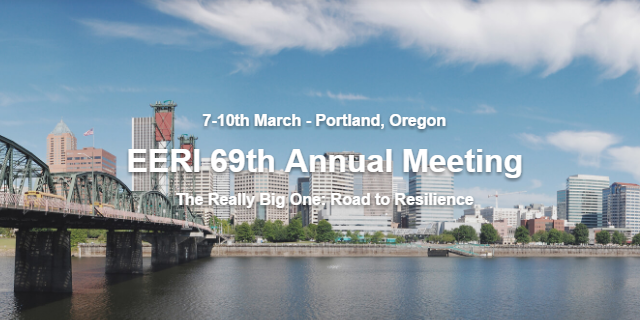 EERI 69th Annual Meeting Registration Now Open
posted 12-16-16
The Earthquake Engineering Reearch Institute's (EERI) 69th Annual Meeting will be held March 7-10, 2017 in Portland, Oregon.  Registration is now available at the Annual Meeting website, and poster abstract submissions are being accepted until January 3, 2017.
University of Notre-Dame and University of Florida Joint Hurricane Damage Survey for Haiti
posted 11-18-16
UF Associate Professor Dr. David O. Prevatt will join a Notre Dame University post-hurricane damage survey team to assess masonry buildings in Haiti following last month's Hurricane Matthew.