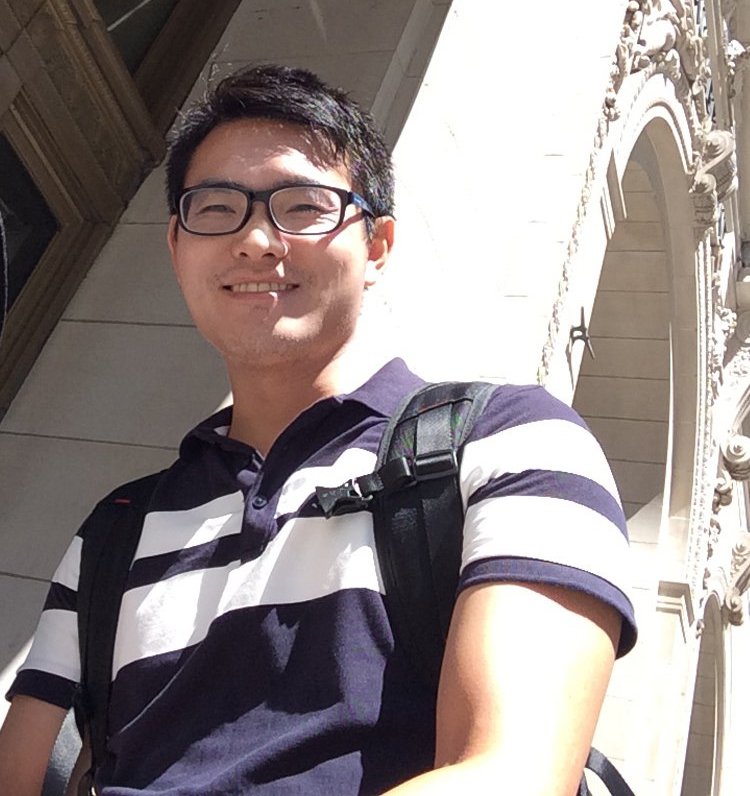 The NHERI SimCenter is pleased to announce that Dr. Chaofeng ("Charles") Wang, has joined the software development team where he will work on enhancing SimCenter uncertainty quantification (UQ) and artificial intelligence (AI) methods to expand existing software capabilities.
SimCenter Co-Director Sanjay Govindjee notes that "Dr. Wang brings expertise in geotechnical and structural engineering, seismic analysis, machine learning and high-performance computing. We are delighted to welcome him to our growing team." Wang completed his PhD at Clemson University where he was also a postdoc. His research interests include computational mechanics for multiscale and multiphysics problems, uncertainty quantification, multiscale geohazard assessment, machine learning and geospatial big data.
About the SimCenter. The NHERI Computational Modeling and Simulation Center (SimCenter) provides researchers access to next-generation computational modeling and simulation software tools, user support, and educational materials needed to advance the capability to simulate the impact of natural hazards on structures, lifelines, and communities. The SimCenter's cyber-infrastructure framework allows collaborative simulations from various disciplines to be integrated, while accounting for pertinent sources of uncertainty. More information about the NHERI SimCenter can be found at https://simcenter.designsafe-ci.org.