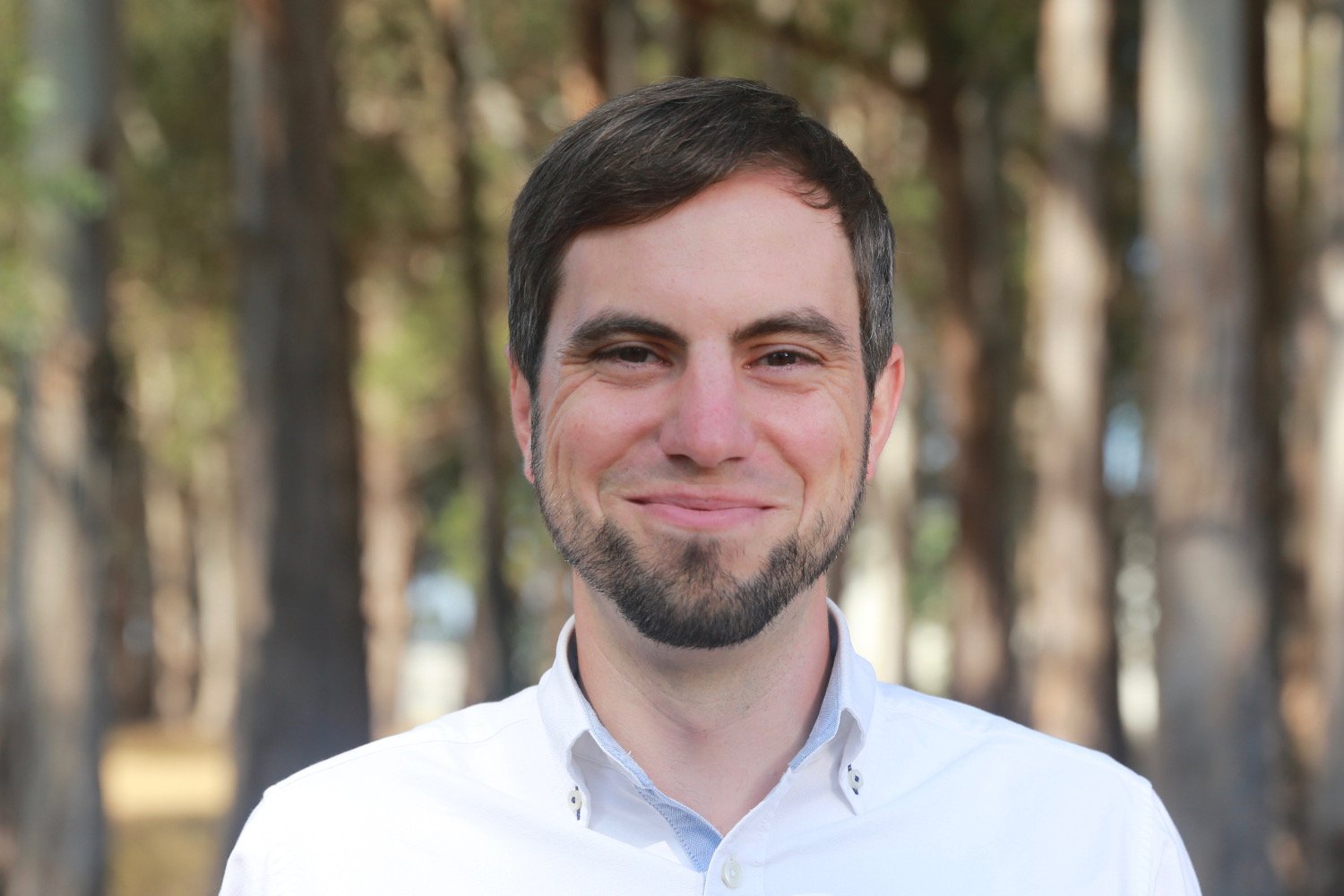 The NHERI SimCenter is pleased to announce the addition of Dr. Adam Zsarnóczay to the software development team through a postdoctoral position at Stanford University, where he will work on developing and implementing tools for uncertainty quantification (UQ) and performance-based engineering for natural hazards.
"Dr. Zsarnóczay's knowledge in seismic hazards and steel frame structures will complement our growing team of software developers," said SimCenter co-Director Greg Deierlein.
Dr. Zsarnóczay completed his PhD in civil engineering, summa cum laude, from Budapest University of Technology and Economics, where he was also a research fellow. He was most recently a visiting scholar at Stanford University. His research interests include probabilistic seismic hazard and seismic performance assessment, design procedure development for steel frames with particular experience in the design of buckling restrained braced frames, and uncertainty quantification for structural components used in nonlinear dynamic analyses.
---
The NHERI Computational Modeling and Simulation Center (SimCenter) provides researchers access to next-generation computational modeling and simulation software tools, user support, and educational materials needed to advance the capability to simulate the impact of natural hazards on structures, lifelines, and communities. The SimCenter's cyber-infrastructure framework allows collaborative simulations from various disciplines to be integrated, while accounting for pertinent sources of uncertainty. More information about the NHERI SimCenter can be found at https://simcenter.designsafe-ci.org.