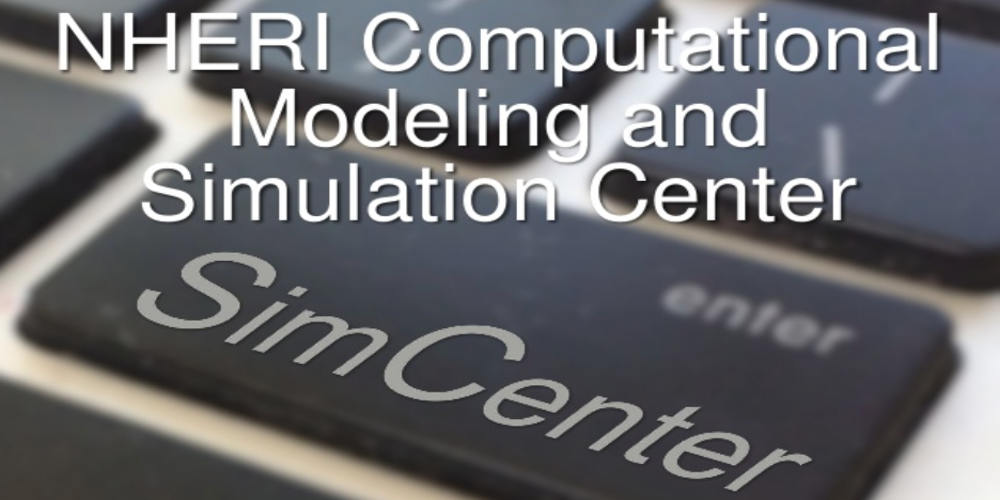 The NHERI SimCenter is seeking graduate students, postdocs, and early career faculty who would like to share their simulation-based natural hazard engineering research with their peers. Webinars are anticipated to be 45 minutes in length followed by 15-30 minutes of Q&A.
This peer-to-peer webinar series is intended to provide graduate students, postdocs and early career faculty with a forum for presenting and discussing their simulation-based research in natural hazards engineering. Presentations that address using a range of software and computing resources, including SimCenter software products and DesignSafe computing resources, are welcome.
Speakers are encouraged to provide information about research motivation, research method, simulation tools employed, research results and potential impact.
Speakers are encouraged also to discuss obstacles encountered with their simulation activities and describe how these obstacles were overcome.
Candidates can be self-nominated, as well as nominated by others. Faculty members please consider nominating your students.
Click here for the NOMINATION form.
Please share this news with colleagues and students who may be interested in SimCenter activities.
Questions? Contact Grace Kang: g.kang@berkeley.edu.