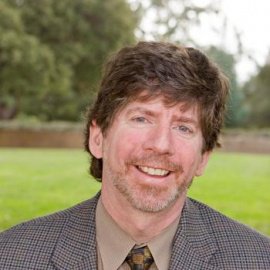 Greg Deierlein, co-director of the NHERI SimCenter, has been honored with inclusion in the American Society of Civil Engineers' 2019 class of Distinguished Members.
Deierlein was selected for making for major contributions to advancing the state of the art in computational and experimental methods for nonlinear structural performance assessment, characterization of structural material and component behavior, fracture and stability of steel structures, performance-based engineering, and community resilience for earthquakes and other hazards.
"ASCE's recognition of Greg is great news and reflects the value that the larger community places on Greg's innumerable contributions to structural engineering," said Sanjay Govindjee, PI and co-director of the SimCenter. "The SimCenter is delighted to be able to directly benefit from Greg's leadership, and everyone at the center congratulates him on this honor."
Read the FULL STORY at the ASCE website.