Boulder, Colo, July 18, 2021 — The Natural Hazards Engineering Research Infrastructure CONVERGE facility – headquartered at the Natural Hazards Center – now offers free annotated bibliographies as an additional resource complementing the CONVERGE Training Modules. The annotated bibliographies provide a list of citations and abstracts for the references used to inform each training module. Students, early-career researchers and practitioners, and others interested in learning more about the various training module topics can use the bibliographies to develop and expand their reading lists to include journal articles, books, reports, and other key readings.
There are currently seven bibliographies available to download and save as PDF files. They cover a wide range of topics including social vulnerability, disaster mental health, cultural competence, Institutional Review Board procedures, emotionally challenging research, gender-based violence in fieldwork, and broader ethical considerations.
"We will continue to post additional bibliographies as we release new modules," said Lori Peek, principal investigator of CONVERGE and director of the Natural Hazards Center, based at the University of Colorado Boulder.
The CONVERGE team hopes that educators will use these bibliographies in their courses and that students can draw on them as they are building reading lists and writing papers for courses.
"This is a great opportunity to do a deeper dive into the literature and gain additional knowledge on important concepts that are introduced in the modules," said research associate Rachel Adams, who also serves as lead developer of the CONVERGE Training Modules.
The annotated bibliographies are part of a larger pool of research and education resources being created by the CONVERGE team. Because the bibliographies can be updated online, this also provides an opportunity for researchers to contribute their relevant publications.
The CONVERGE Training Modules are funded by the National Science Foundation, Centers for Disease Control and Prevention, and U.S. Geological Survey. Those who are interested in accessing the modules, annotated bibliographies, assignment bank, and other free resources should visit: https://converge.colorado.edu/resources/training-modules.
Questions about or contributions to the annotated bibliographies should be directed to converge@colorado.edu.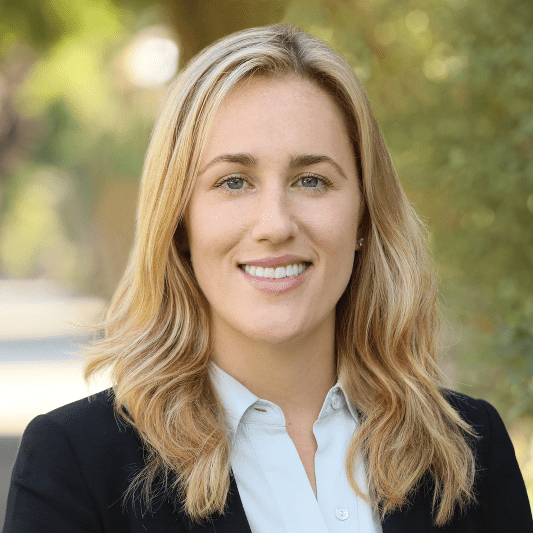 Rachel Adams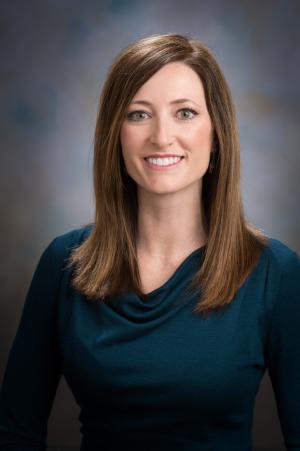 Lori Peek
---
About the Natural Hazards Engineering Research Infrastructure
Funded by the National Science Foundation, the Natural Hazards Engineering Research Infrastructure, NHERI, is a network of experimental facilities and research centers dedicated to reducing damage and loss-of-life due to natural hazards such as earthquakes, landslides, windstorms, tsunamis and storm surge. It is supported by the DesignSafe Cyberinfrastructure. NHERI provides the natural hazards engineering and social science communities with the state-of-the-art resources needed to meet the research challenges of the 21st century. NHERI is supported by multiple awards from NSF, including the NHERI Network Coordination Office, Award #1612144 and the NHERI CONVERGE facility, Award #1841338.