Opens in a new window
Opens an external site
Opens an external site in a new window
Opens an external site in a new window
DesignSafe Radio:
Training Engineers to Program Natural Hazards Simulations, with SimCenter's Peter Mackenzie-Helnwein
Published on May 10, 2021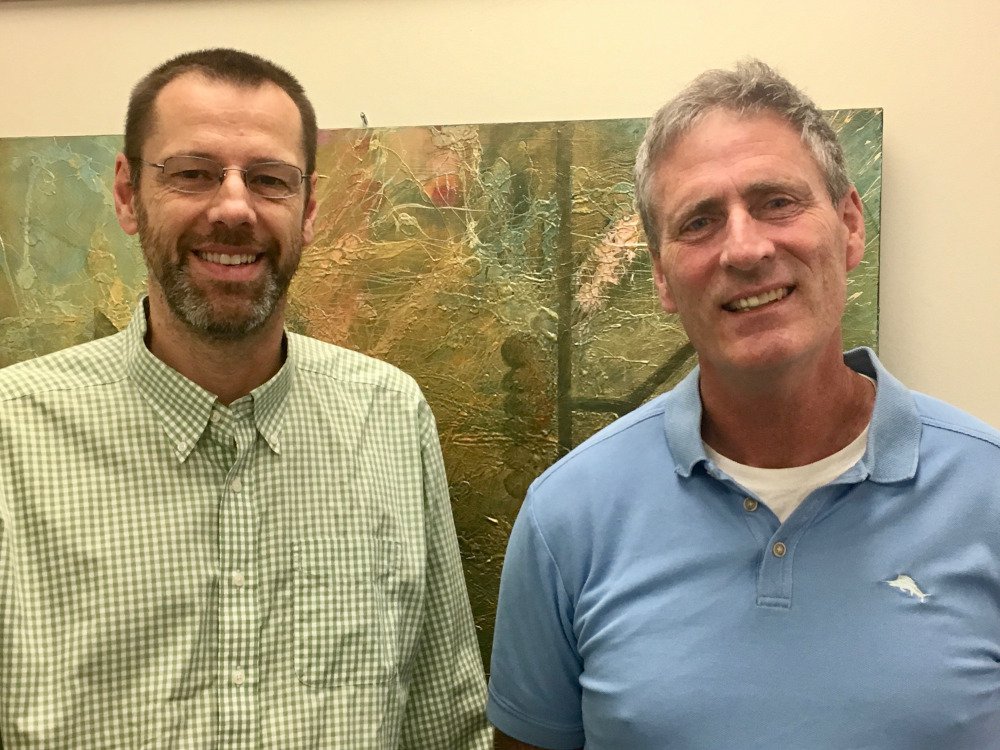 Peter Mackenzie-Helnwein (left), Frank McKenna (right)
NHERI's Computational Modeling and Simulation Center, or SimCenter, provides computational expertise to the natural hazards engineering research community. As part of its educational mission, the SimCenter provides a supportive environment for learning how to create and run natural hazards simulations.
In May 2021, the DesignSafe Radio podcast features a series of interviews with Peter Mackenzie-Helnwein, SimCenter educator and research associate professor of engineering at the University of Washingon. Mackenzie Helnwein and Frank McKenna, chief technology officer at the SimCenter, lead the popular SimCenter bootcamps. The courses teach programming techniques to natural hazards engineers — techniques such as automating data analysis and performing simulations. Accurate and detailed natural hazards simulations are crucial data for governments to make informed decisions about the security of their city or state.
DSR host Dan Zehner spoke with Mackenzie-Helnwein about the bootcamp curriculum and the programming skills most valuable for natural hazards engineers. In three episodes, Mackenzie-Helnwein covers the following topics:
May 11. The NHERI SimCenter has run summer programming bootcamps at its UC Berkeley headquarters for several years. During COVID-19, however, the team was forced to modify its teaching model. Peter Mackenzie-Helnwein discusses the changes — and how the online mode actually improved the learning experience. "We were able to do things together online that would not have been possible in person," he says. (7 minutes)
May 18. The SimCenter's Peter Mackenzie-Helnwein discusses the type of programming skills modern natural hazards engineers need, and how these skills differ from typical computer science skills. He also explains the importance of "community" when it comes to solving natural hazards engineering problems. (10 minutes)
May 25. The SimCenter's Peter Mackenzie-Helnwein details ways engineers equipped with programming knowledge can simulate earthquake and wind damage — in specific areas, down to the street and building level. He explains how hazard simulations enable policy makers to make informed decisions, using the Seattle waterfront viaduct as an example. (14 minutes)
Listen to the podcast on the DesignSafe Radio website, or subscribe via Apple Podcasts, Spotify or Stitcher.
Interested in natural hazards research? Follow DesignSafe Radio on Facebook and Twitter.
---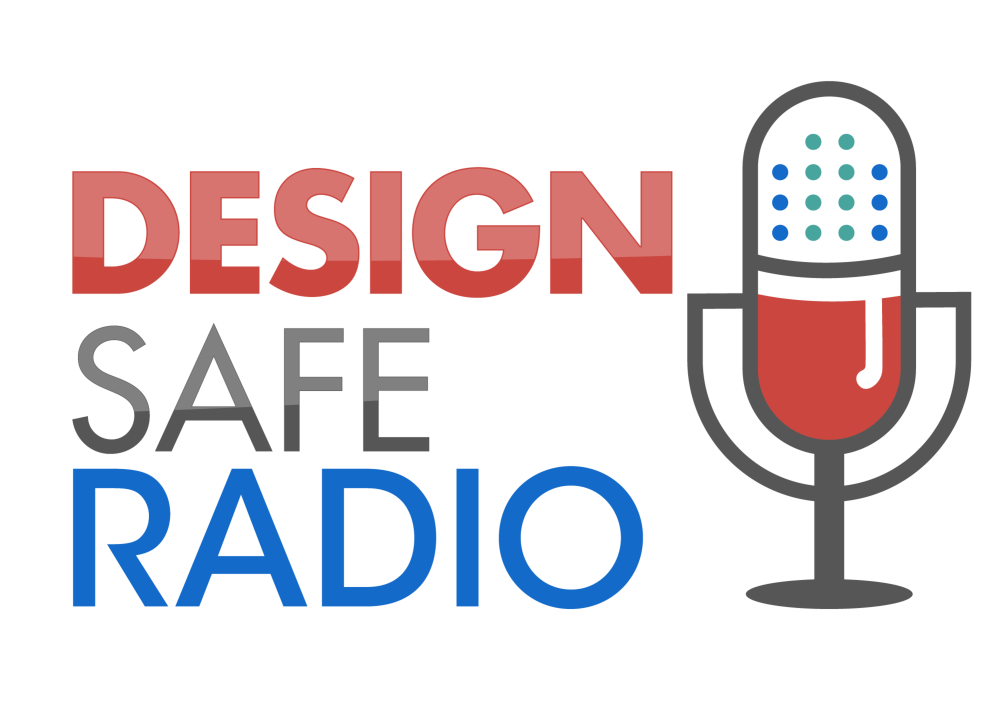 About DesignSafe Radio
DesignSafe Radio highlights ways that NSF-supported research renders infrastructure and communities more resilient to natural hazards like earthquakes, hurricanes, tsunamis and storm surge. The podcast is produced by NHERI, the Natural Hazards Engineering Research Infrastructure, NSF award CMMI 1612144. Any statements in this material are those of the presenter(s) and do not necessarily reflect the views of the National Science Foundation.