Opens in a new window
Opens an external site
Opens an external site in a new window
Opens an external site in a new window
Nominees for the 2023
User Forum Election
The NHERI User Forum committee is composed of respected members of the NHERI community to provide a voice in how the network is governed. from the perspective of researchers and practioners. Each year as some members end their term serving the committee, nominations are received and an election open to any member of the NHERI community is held. This year nominees have been sought to fill a seat from the domain of Civil Engineering.
The committee is asking community members to vote for one individuals from this list. Voting is open to all members of the NHERI community, but only the first ballot cast from each device will be counted.
 
Voting is open until February 13, 2023, at the 2023 User Forum Election Ballot.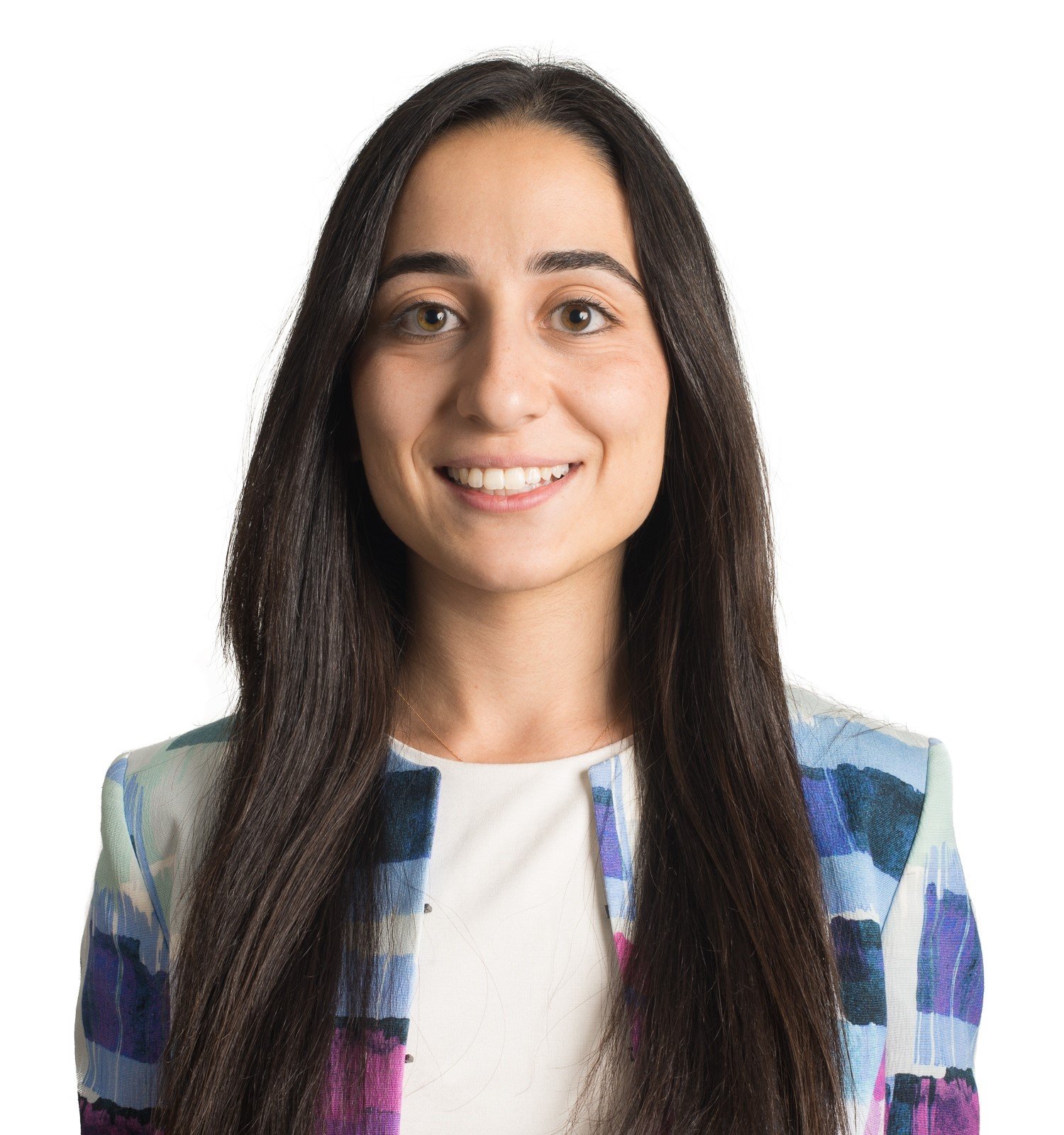 Idil Akin
North Carolina State University
Dr. Idil Akin is an associate professor in the Civil, Construction, and Environmental Engineering Department of North Carolina State University. She earned her Ph.D. in 2017 and MS in 2014 from University of Wisconsin-Madison CEE, and her BS in 2012 from Middle East Technical University, Turkey. Dr. Akin's current major research interest is in post-wildfire slope stability. She studies post-wildfire wetting-induced landslides, runoff-dominated erosion, associated debris flows, hillslope stabilization, and geoenvironmental impacts of wildfires. Her group uses a variety of techniques, from the atomic scale (i.e., surface characterization) to the field scale (i.e., remote sensing), to understand the fundamental mechanisms that lead to unstable conditions. She also leads projects in bio-inspired and bio-mediated geotechnics. Her most recent project aims to understand how kangaroo rat burrows stay stable for extended periods under extreme environmental conditions. Her research has been sponsored by multiple sources including NSF, DOTs, and industry. She is a recipient of the 2021 NSF CAREER Award.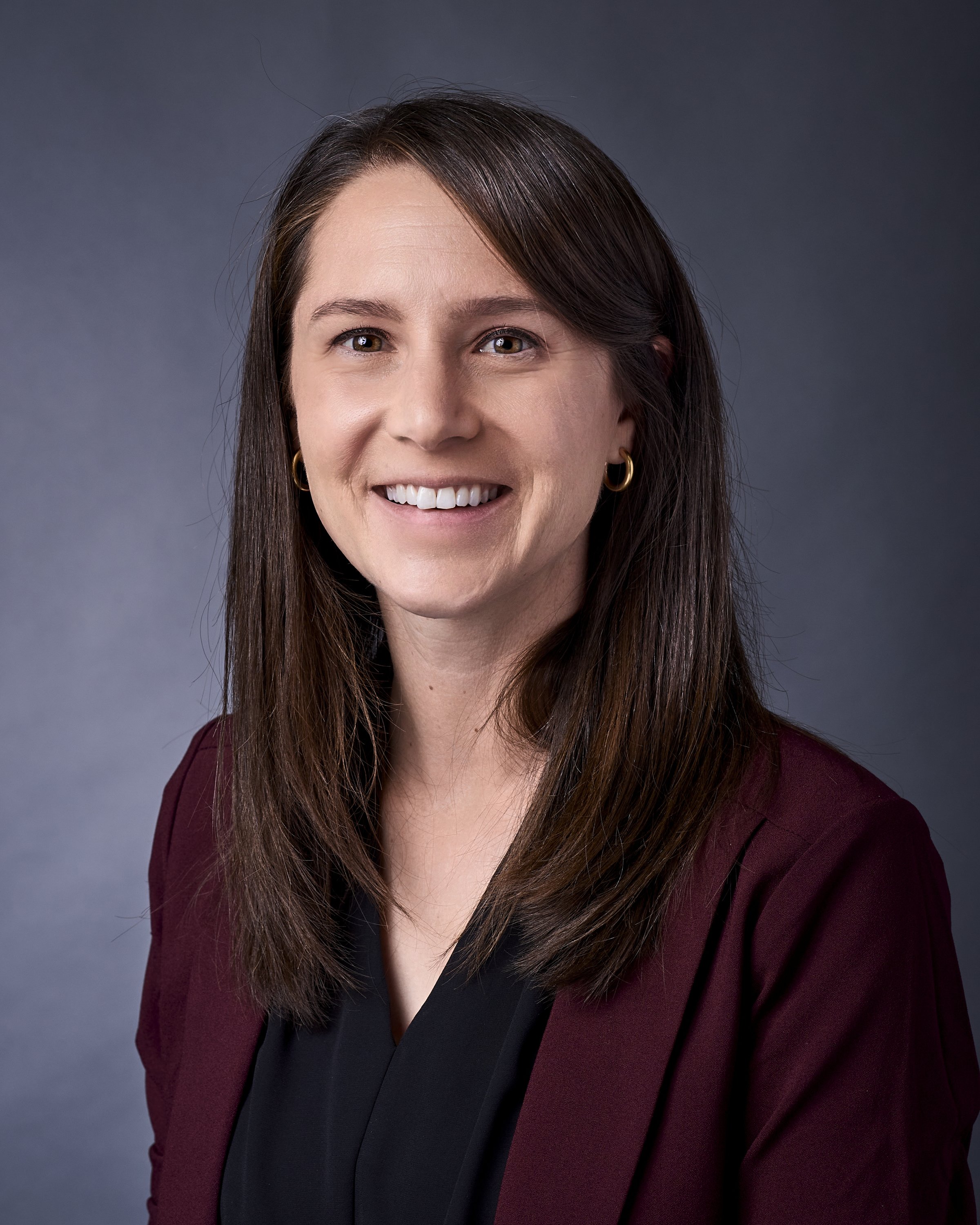 Amanda Hohner
Montana State University
Amanda Hohner is an assistant professor in the Department of Civil Engineering at Montana State University. She completed her M.S. and Ph.D. degrees in Environmental Engineering at the University of Colorado-Boulder and received her B.S. from Washington State University. She specializes in the study of wildfire impacts on drinking water systems, including municipal watersheds, water quality, and water supply and treatment infrastructure. Specifically, her work strives to increase wildfire preparedness and resiliency among community drinking water utilities through scientifically supported guidance. To address the complex area of wildfire science and community resiliency, she works in collaboration with foresters, hydrologists, soil scientists, and ecologists, and actively engages with stakeholders including municipalities, land and water managers, and regulatory agencies