Opens in a new window
Opens an external site
Opens an external site in a new window
Opens an external site in a new window
The NHERI Graduate Student Council Highlights Interdisciplinary Research
Early-career natural hazards researchers value, seek out, cross-disciplinary experiences
Published on March 3, 2023
By Marti LaChance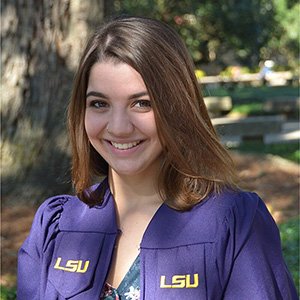 Jasmine Bekkaye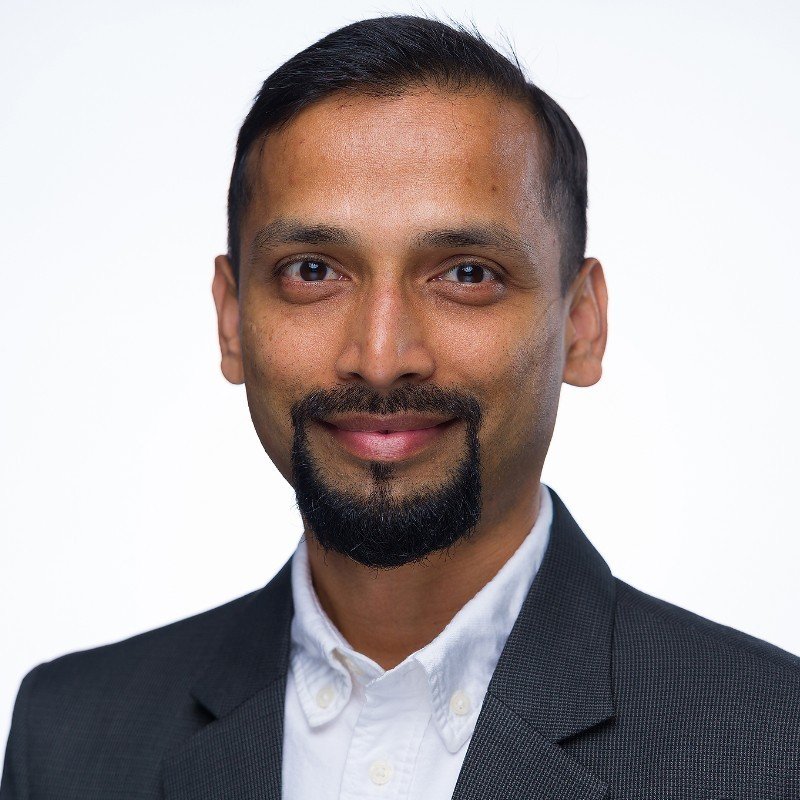 Rakesh Salunke
Taylor Heath
The NHERI Graduate Student Council, now more than 300 members strong, includes all stripes of early-career engineers, social scientists, computer scientists, and healthcare professionals — all interested in natural hazards research and resilience. With such diverse fields represented, it's no surprise that GSC members focus on interdisciplinary interactions and research.
Jasmine Bekkaye, a civil engineering PhD student at Louisiana State University and NSF Graduate Research Fellow, studies the effects of natural hazards on coastal infrastructure as well as disaster-generated debris and its impact on communities. Working with social scientists can help engineers like Bekkaye ensure their research can reach, and benefit, communities in need.
"As an engineer, I am completely lost when it comes to quantifying socioeconomic impacts," Heath says. "So for me, interdisciplinary collaboration could be a great benefit — just learning research methods from social scientists, to have that experience — can make a fundamental difference."
Encountering new problems. Frequently, researchers working across disciplines discover problems they didn't know existed. That was the experience of Rakesh Salunke, a practicing construction engineer and doctoral student in geotechnical engineering at Jackson State University. He explores ways artificial intelligence and machine learning can be harnessed to manage geotechnical features like highway slopes and embankments.
Salunke relates a story about presenting a geotechnical project in class and having a fellow student ask if the research would be focusing on a particular disadvantaged area. It made him think. "Usually, where embankments are fixed is based on physical location, income level in that area, and whether the embankment is close to an interstate," he explains. "I think by collaborating with social scientists, our engineering work can consider locations where geotechnical work perhaps is needed, but where there's been less focus."
Technology-enabled discoveries. Taylor Heath, a doctoral student in sociology and demography at the University of Pennsylvania, says social science researchers are committed to interdisciplinary research. "When we think about equality and disadvantage, our discipline can really benefit from technical perspectives."
For example, Heath is impressed by the modeling and simulation capabilities of the NHERI SimCenter. "How great it would be if social scientists could use some of the simulation research that's being done at the SimCenter," she says. "We could use the SimCenter's technical expertise to think about populations that are at risk right now — and those who will be at risk in the future."
Career advantage. Importantly, experience in cross-disciplinary research improves job prospects. Employers prefer well-rounded team members, people at ease in fields outside their chosen discipline — and who work well with a variety of individuals and groups.
"For example," says Taylor Heath, "If you're working for a think tank as a social scientist or as an engineer, you're likely to work with policymakers — people who may have no idea about social science or engineering. Having interdisciplinary experience early will really help. Because in reality — as well as working with colleagues in your field — you're going to be working with a wide range of individuals to solve problems."
Are you interested in collaborating with researchers outside your field? NHERI Graduate Student Council membership is open to all graduate students interested in natural hazards research and resiliency. Visit the NHERI GSC website where you can learn more, register as a member, and join the conversation!