Opens in a new window
Opens an external site
Opens an external site in a new window
Opens an external site in a new window
Network Independent Advisory Committee (NIAC)
---
The NIAC is composed of representatives from the broad scientific and engineering communities served by NHERI.  Its roles include providing independent guidance and advice to the NHERI Council and keeping the community informed of NHERI activities via the publication of an annual report.
Roles of the NIAC
The NIAC role is to provide independent guidance and advice to the NHERI Council on:
Progress, plans, and performance of the NHERI Awardees and annual Council work plan;
An assessment of the level of community engagement and user satisfaction across NHERI, with input from the User Forum survey results;
An assessment of NHERI's continuing value added and impact on research and educational advancements; and
An assessment of the transparency and efficiency of the NCO's Facility Scheduling Protocol.
The NIAC is also charged with keeping the community informed on NHERI activities through producing an annual report which will be published and publicly available here on the DesignSafe-CI website, the online presence of NHERI.
Committee Membership, 2021-2023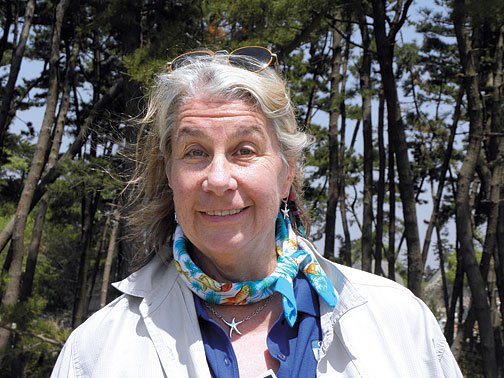 Lesley Ewing
Coastal Engineering, Social sciences and Policy, California Coastal Commission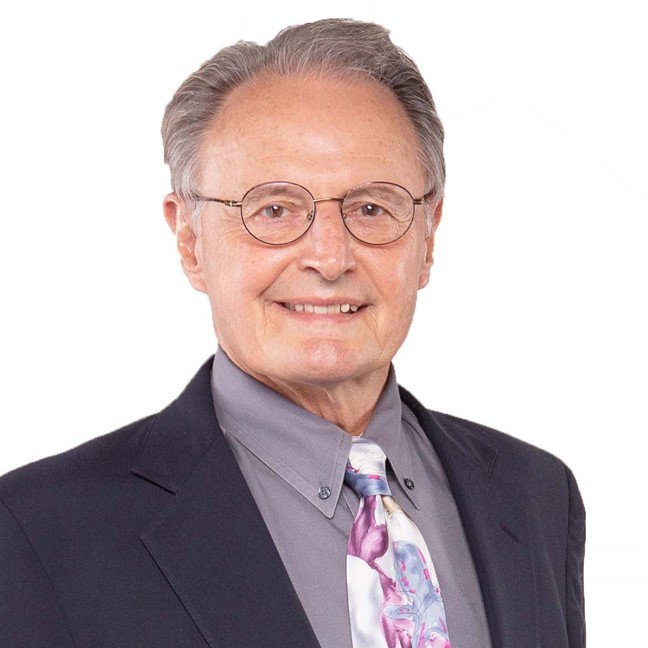 William Hansmire
Geotechnical Engineering, WSP USA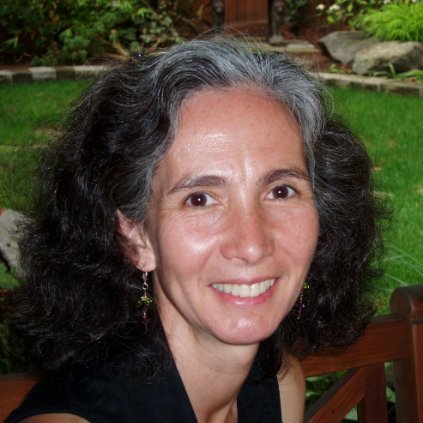 Catherine Petroff
Coastal Engineering, US Army Crops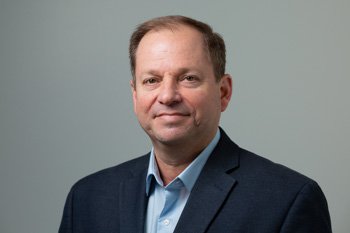 John van de Lindt
Wood Earthquake Engineering, Colorado State University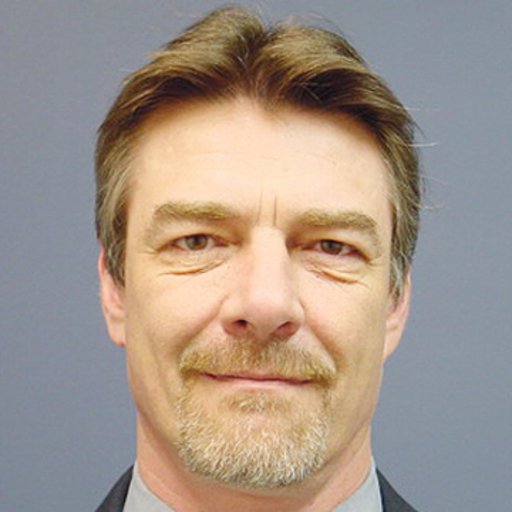 Peter Vickery
Wind Engineering, Applied Research Associates
Glenn Rix
Geotechnical Engineering, Geosyntec Consultants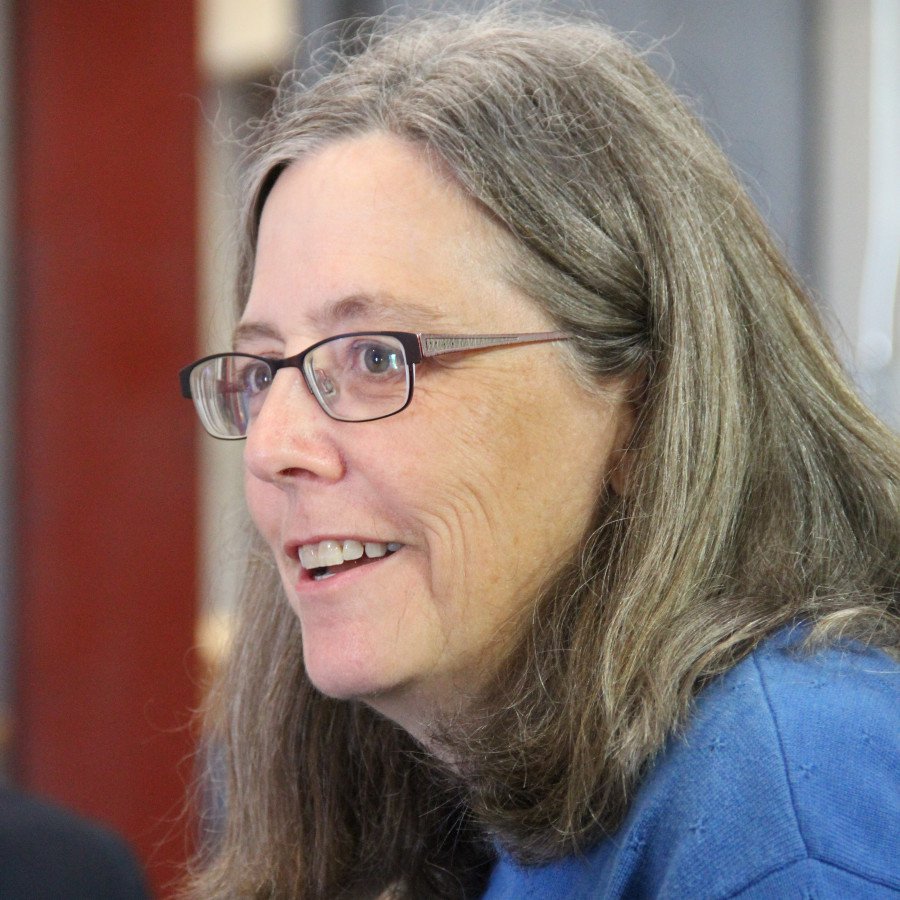 Carol Shield
Earthquake Engineering, University of Minnesota, emerita
Many thanks to our prior NIAC members:
Farzad Naeim (earthquake engineering, University of California, Irvine) and Richard Woods (geotechnical engineering, University of Michigan)
Annual Reports
Annual reports of NHERI activities will be published here for review by the NHERI community.
Meeting Minutes
The NIAC was formed in Year 1 on April 2017.  It is now fully activated.  Approved minutes of the meetings can be found here for your review and comment.  The NIAC will appreciate hearing from you.
Committee Selection
In accordance with NSF Solicitation 15-598(opens a new window), the NCO appoints the NIAC with input from the NHERI Council and concurrence from NSF.  Members are to be selected from the coastal engineering, earthquake, geotechnical, lifeline infrastructure, social sciences & policy, and wind communities.  The NCO will also look for candidates in emerging technologies of these areas, and will strive to create diversity in the committee in all aspects.
Since Year 1 the NIAC has 7 members with a maximum of 8-10 members in subsequent years as necessitated by NHERI activities and interests.  The current membership is shown here.