Opens in a new window
Opens an external site
Opens an external site in a new window
Opens an external site in a new window
Greetings from the NHERI NCO
Published on February 12, 2019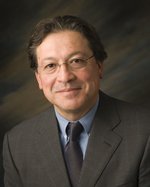 The last quarter of 2018 was highly productive!
On October 29, a group of U.S. researchers met with researchers from Italy at the Italian embassy in Washington, D.C. This activity was the first under the letter of agreement signed in 2018 between the EUCENTRE Foundation and NHERI.
Several topics for potential collaboration were discussed as well as mechanisms to realize this collaboration. The report from the workshop and the presentations will be made available this quarter on the collaboration page on DesignSafe-CI.
Also in the last quarter, the NCO made plans for the Feb. 7-8, 2019, trip to Japan's E-Defense facility. It was the second meeting of the research collaboration between NHERI and NIED/E-Defense.
In addition to discussing possible opportunities for collaboration under the Tokyo Metropolitan Resilience Project, ten participants from the U.S. observed two tests on the shake table to evaluate the performance of residential wood construction.
In other news, the Feb. 15 deadline for requesting a travel stipend to attend the NHERI Summer Institute is fast approaching. Click here to apply! And be sure to read article in this issue about the next revision of NHERI's Five-Year Science Plan.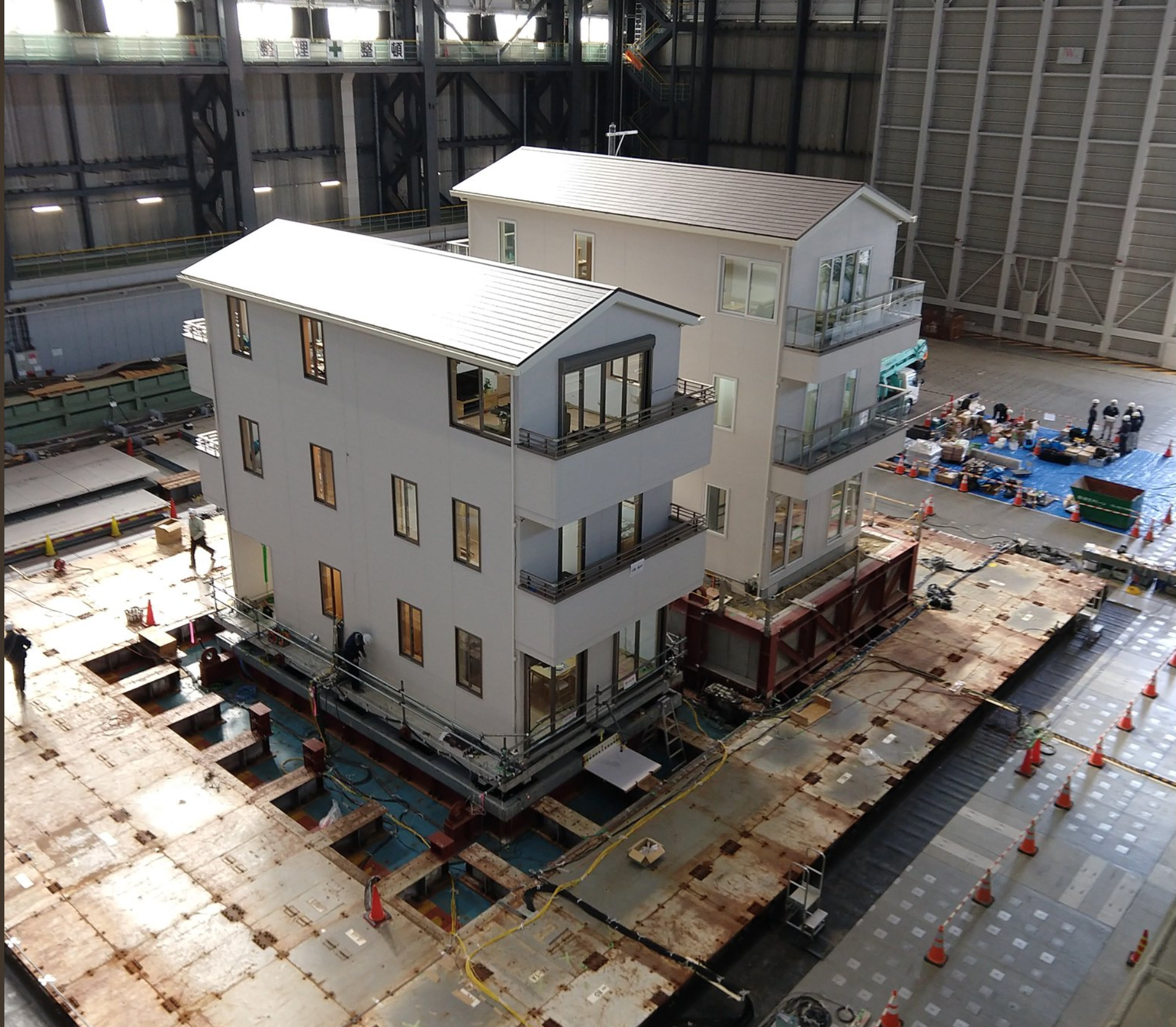 In the latter part of 2018, the NHERI RAPID facility came into full swing, as you will read in this issue. We anticipate that, thanks to the RAPID Facility team's excellent support to the community, great strides will be made in natural hazards damage mitigation. Data from reconnaissance missions RAPID has enabled is already available in the DesignSafe Recon Portal.
In other happenings last quarter, three teams of NHERI-affiliated researchers presented at the American Geosciences Union. And the UC San Diego facility was awarded $16.3 million for upgrades to its LHPOST shake table. Read more about the activities of NHERI faculty and staff in the DesignSafe newsroom.
Lastly, I am pleased to say that many more of the NHERI experimental facilities have joined social media and are using Facebook and Twitter for posting research updates to stakeholders and the public. Communications via social media is an NSF priority. Be sure to check out the social media roster and follow our EFs!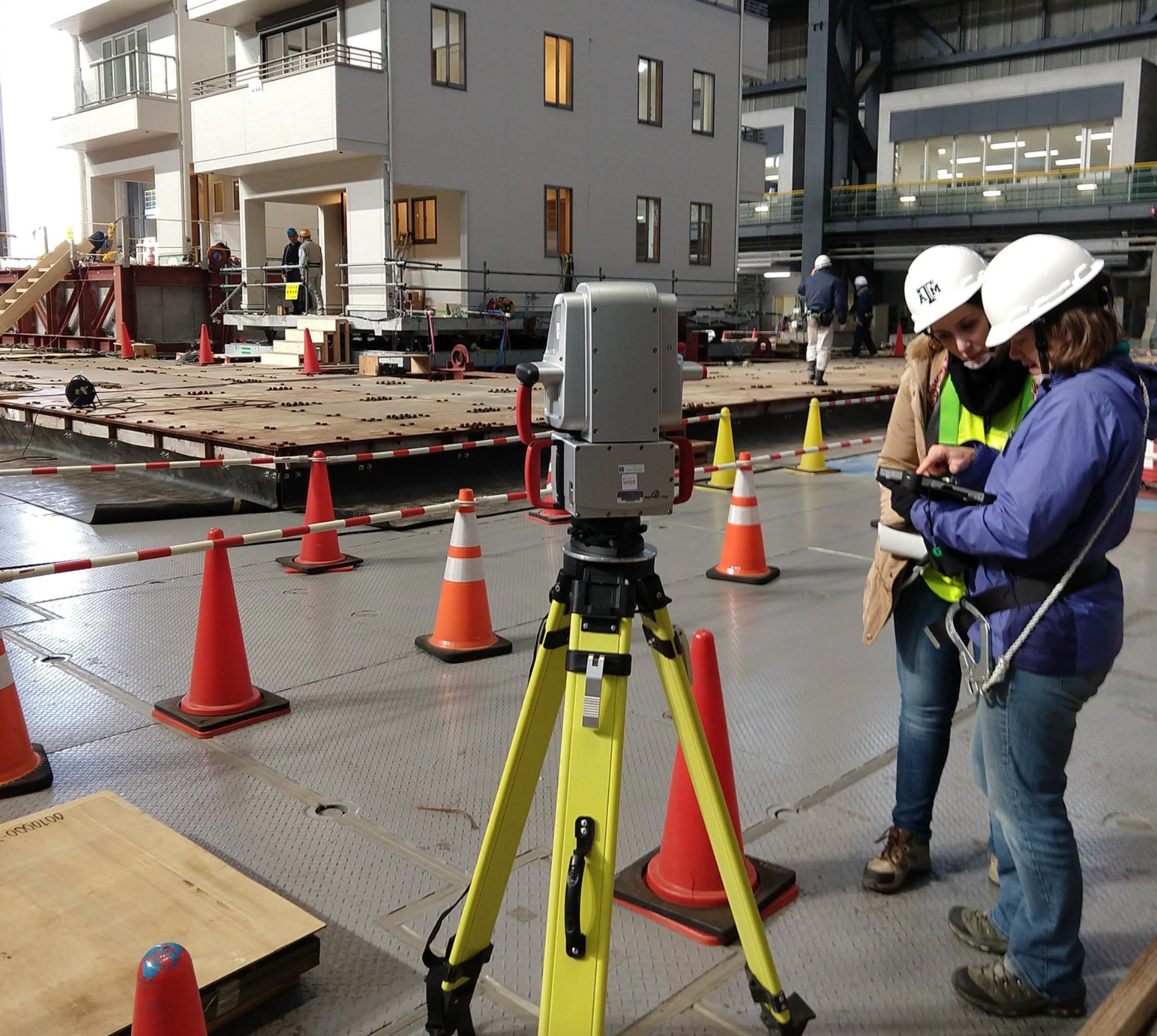 With support from the RAPID facility, Texas A&M professor Maria Koliou and her team collected data on two full-scale, three-story wood-frame buildings. Koliou is the PI on NSF project #1829433, which is funded under the NHERI-NIED/E-Defense research collaboration.